Learning
GISMA Business School Awards a Future Leaders Scholarship Worth 1 Million Euros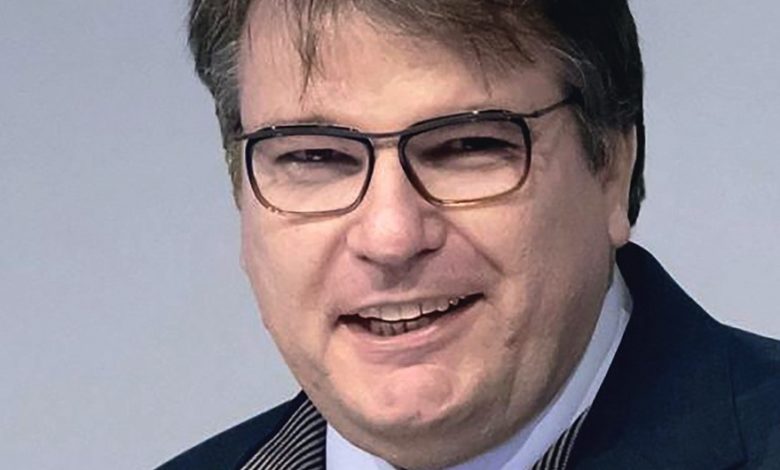 The pandemic is causing deep cuts in many areas, and both the education sector and the economy have been particularly affected. In order to give people an educational perspective in difficult times, and at the same time train future leaders for the economy, GISMA Business School has decided to waive the fees for the Master of Business Administration (Global MBA) programme by 50 percent as part of a Future Leaders Scholarship. This enables aspiring managers to complete their studies and then use the skills they have gained to find employment. The Future Leaders Scholarship will receive about 1 million euros, which will be provided by a fund from GISMA's sponsoring company, Global University Systems. Under the motto "We CARE", the company supports social projects worldwide together with its students.
"With the Future Leaders Scholarship, we want to support people so that they can continue to pursue their goals even in difficult times. In addition to regular students, these can also be interested parties who want to retrain or expand their knowledge. As an economy, we simply cannot afford to do without a whole generation of innovative young people. The world is reordering itself and we need responsible leaders who are being trained now to face the great challenges of the future," explains Professor Dr Stefan Stein, President of GISMA Business School.
The scholarship provides students with a 50% tuition fee waiver for the Global MBA and 30% waiver for all other study programs is available to those who enrol for the summer semester 2021 at the GISMA campuses in Berlin and Potsdam by April 30 2021.
Stefan Stein summarised the institution's social commitment: "We hope that with this initiative we can encourage many people to continue pursuing their dreams despite all adverse circumstances. Within the scope of our capabilities, we want to bring top educated talent into companies and thus make our contribution to the economic upswing in Germany."
The focus of the private and state-recognised GISMA Business School, with campuses in Berlin and Potsdam, is on providing a practice-oriented education in the areas of digital transformation, business administration, technology and agribusiness. It trains talented individuals who are focused and committed to a sustainable global economy.
GISMA Business School is part of Global University Systems, a network of higher education institutions around the world interacting in a wide range of research areas. More information about GISMA and other scholarship opportunities can be found at: www.gisma.com and www.globaluniversitysystems.com.