Research
HKBU researchers develop dual-targeting drug for EBV-related cancers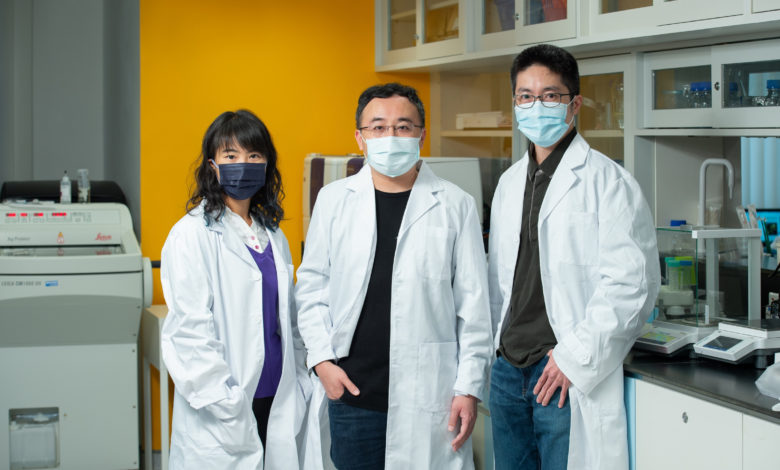 A Hong Kong Baptist University-led (HKBU) research team has developed a novel drug which has the potential to become a next-generation treatment for cancers associated with Epstein–Barr virus (EBV).
The peptide-linked drug, which is responsive to the acidic environment found in tumours, is the first known agent to have successfully targeted two viral proteins that are simultaneously produced by EBV. It also offers a new strategy by increasing the uptake of anti-cancer drugs in tumour cells, thus allowing the application of lower drug dosages which helps reduce treatment side effects and health risks.
The research results were published in the international academic journal Advanced Science.
Read full article at HKBU
Photo credit: HKBU