Research
The first Saudi Vaccine against COVID-19 amongst the Strategic Projects of Research funded by Saudi Ministry of Education, published by Q1 journal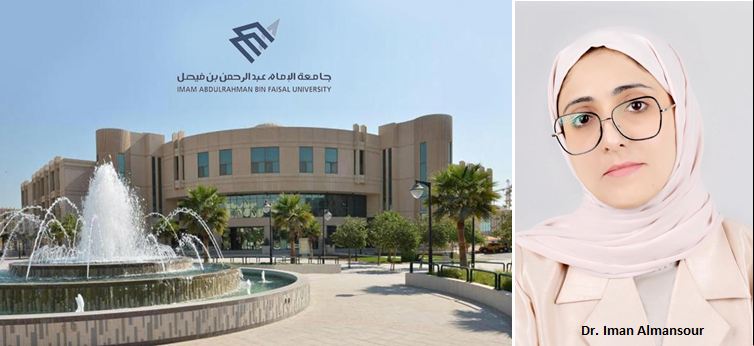 A research team from the Institute for Research & Medical Consultations (IRMC) affiliated to Imam Abdulrahman Bin Faisal University (IAU) in the Eastern Region of KSA succeeded in inventing the first Saudi vaccine against COVID-19 under the leadership of Dr. Iman Almansour after carrying out pre-clinical studies and publishing of the research along with all the required approvals.
The paper published mentioned that the development of SARS-CoV-2 vaccine candidates encoding the viral spike (S) gene generated using plasmid (P)DNA technology , the researchers demonstrated that eliciting of S-specific antibodies in experimental animals after three doses was successful  and promising, the magnitude of binding and neutralizing antibody response with three doses of synthetic codon-optimizing , full-length S ( S.opt.FL) generated robust immune responses.
Dr. Iman Almansour, who is an Assistant Professor at IAU, Ph.D. from University of Massachusetts, confirmed that the invention of this vaccine as the first Saudi vaccine against COVID-19 became as a result to one of the research strategic projects funded by Saudi Ministry of Education in its endeavors and initiatives to combat COVID-19.
The researched has been published in pharmaceuticals journal. A reputable academic journal, Q1, with 4.286 impact factor, and 5.4 Cite score, ranked as 49 out of 271, by the publisher MDPI, ST ALBAN-ANLAGE 66, CH-4052BASEL, SWITZERLAND.
https://www.mdpi.com/1424-8247/14/1/39
Reviewed & Edited by: University Ranking Department, IAU