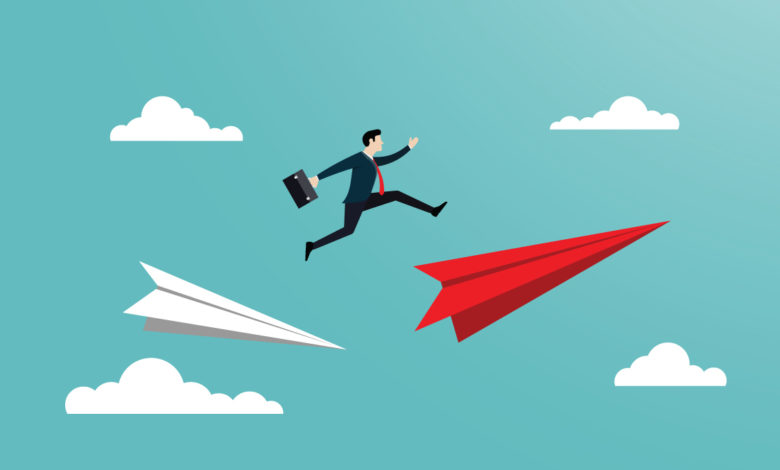 Looking for the right candidate to fill an executive position at your higher education institution? They are out there and they are exploring their options, says Zach Smith, Managing Partner and Education Practice Leader at global executive job search firm WittKieffer.
In a recent candidate survey of nearly 400 higher education leaders done by WittKieffer, an astounding 95% said they were open to some degree to changing roles and moving into a new position. Nearly a third said they are "actively looking" and even more said they'd be open to select opportunities if approached by a college or university.
While the COVID-19 pandemic may have cooled the jets on overall mobility and travel, executive candidates haven't been afraid to search beyond their current locations. Their receptiveness and willingness to move – or accept that remote position, at least for now – makes for a prime moment for institutions to seize top talent.
Read full article at UniversityBusiness