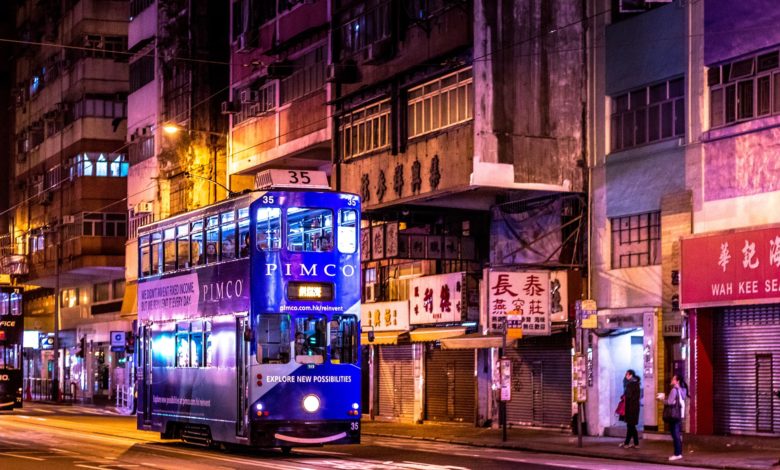 HONG KONG/TAIPEI — For decades, universities in Hong Kong had been a safe haven for academics in Asia to conduct research and exchange ideas. But for Katherine Chen and other scholars, that is no longer the case.
Chen, a communication professor at Taiwan's National Chengchi University, had planned to publish a research paper about January's presidential election in Taiwan at the Chinese University of Hong Kong early next year. The city's new national security law, however, is giving her second thoughts.
"I am not sure what would be the consequences for me to talk about Hong Kong's social unrest and Taiwan's election on stage," Chen told the Nikkei Asian Review. "Many colleagues who used to have a lot of exchanges with Hong Kong universities have all become reluctant to visit the city following the national security law."
The new law imposed by Beijing carries criminal penalties of up to life imprisonment for those found guilty of separatism, subversion, terrorism andcollusion with foreign powers. Critics say the legislation could be used to crack down on dissidents in the former British colony. The sweeping law also applies to non-Hong Kong residents and to activities conducted outside of the territory.
Read full story at: NIKKEI ASIA  
Image by nextvoyage from Pixabay