Research
NTU researchers invent new cost-saving chip to protect satellite electronics from radiation in space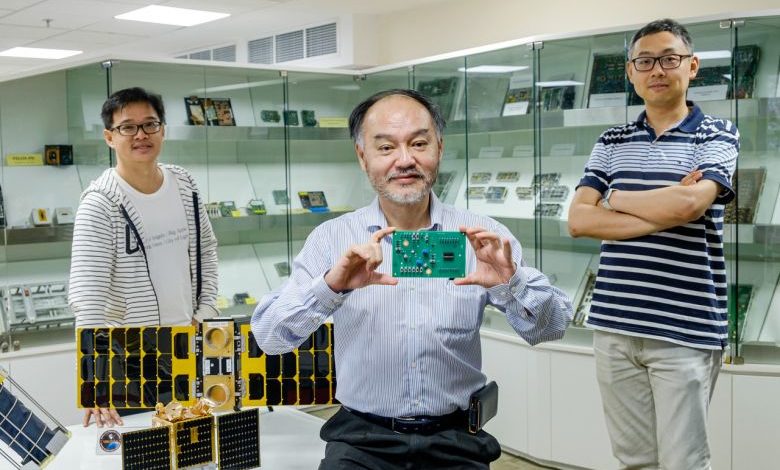 SINGAPORE – A group of six researchers at Nanyang Technological University (NTU) has invented a new hardware which promises to reduce costs for electronics used in satellites by up to 1,000 per cent and improve protection for them in space.
Known as the Latchup Detection and Protection (LDAP) chip, it was launched by Zero Error Systems (ZES) on Tuesday (Oct 20), a Singapore start-up which was incubated at NTU.
The chip works by detecting radiation and shutting down electronics so that they are not damaged by it. The current industry practice is to "harden" or protect the entire set of electronics from radiation, a process which is very expensive.
Installing the chip sidesteps this aspect by simply turning off the circuit until the radiation has passed.
"It's like having somebody to open and close an umbrella when it rains instead of paying for a giant shelter over the whole area," said a spokesman for NTU.
Read full story at: The Straits Times Singapore
Image by: NTU