Leadership
SMU President Recognised as a Top Business Leader by Forbes Asia's Power Businesswomen 2020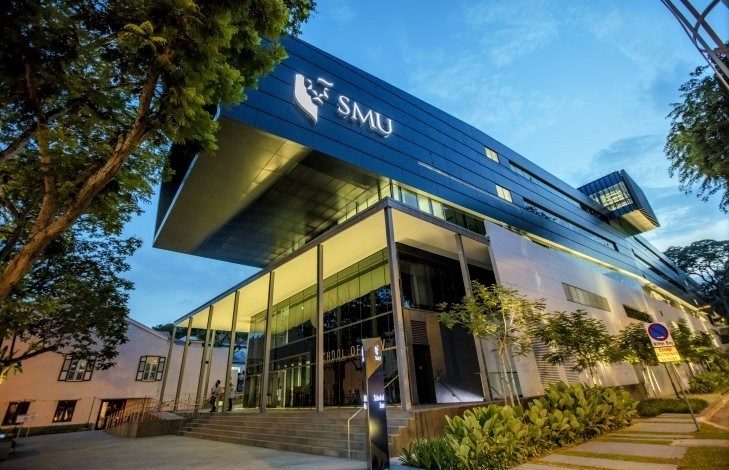 SMU's fifth president, Professor Lily Kong, has been named among the 25 business leaders on the 2020 Forbes Asia's Power Businesswomen list who have risen to the challenges posed by the global pandemic and are demonstrating their mettle in these difficult times. A common trait among these business leaders is resilient leadership and vision to adapt to the new normal and spot opportunities where others see challenges.
Prof Kong has been recognised as an outstanding leader who is making remarkable strides in traditionally male-dominated roles and industries.
She is the first Singaporean to lead SMU, and is also the first Singaporean woman to head a university in Singapore. Internationally known for her research on social and cultural change in Asian cities, Prof Kong had previously held senior management positions as the Vice Provost and Vice President at the National University of Singapore (in various portfolios), and Executive Vice President (Academic) of Yale-NUS College.
Read full story at SMU Singapore
Photo by SMU Singapore