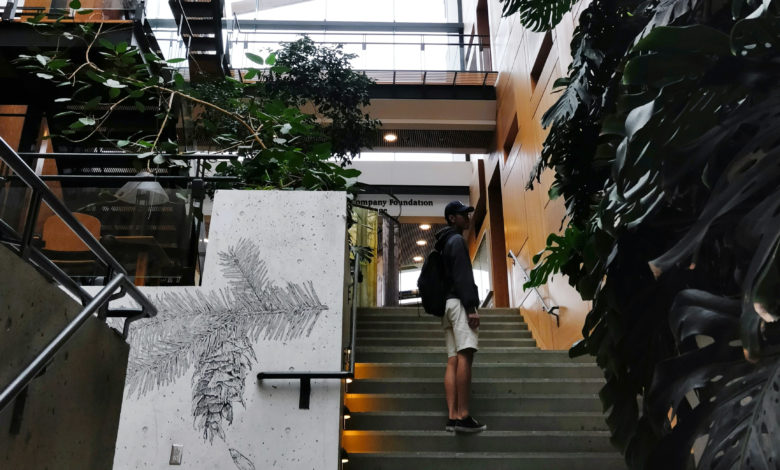 U.S. colleges are seeing sharp declines in enrollment of new students this semester in another sign of the economic toll that Covid-19 is having on higher education.
The number of first-year undergraduate students enrolled fell 16%, the National Student Clearinghouse Research Center said in a report Thursday. Total undergraduate enrollment slid 4% from last year at this time, led by international students.
Empty seats are inflicting financial damage on colleges already reeling from the pandemic. Earlier this year, when the virus began spreading, many schools cleared their campuses of students and refunded housing costs. With enrollment waning, revenue from tuition, dormitories and dining halls is being hurt at a time when some institutions are posting low endowment returns.
Read full story at Bloomberg