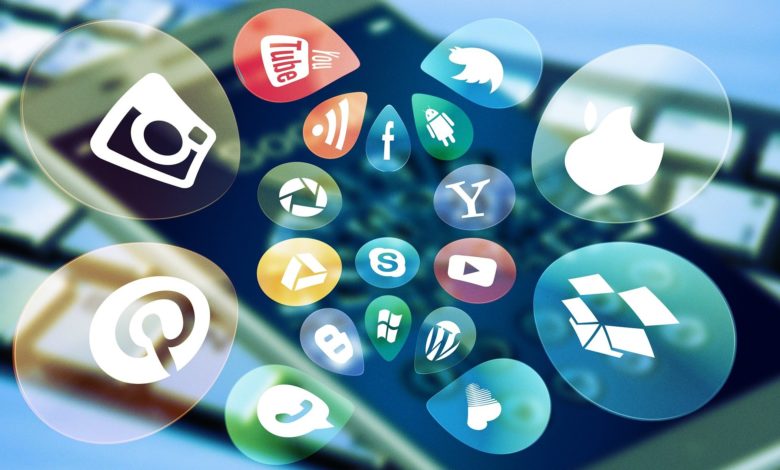 Social media platforms and online discussion forums have given a voice to users without holding them accountable for the accuracy of what they say. As a result, these platforms have become a fertile ground for individuals intentionally spreading misinformation and fake news.
The platform, developed by the School of Information Technology (IT), Monash University Malaysia, uses a combination of graph algorithms and machine learning technology to extract valuable tacit information from platforms like Reddit, StackExchange and Quora, to apply a score that estimates the reliability of someone's post.
Project Lead, Dr Ian Lim Wern Han from the School of IT, says this score technique can offer users with insight into the content they're consuming online.
Read full story at Monash University Malaysia
Image by Gerd Altmann from Pixabay