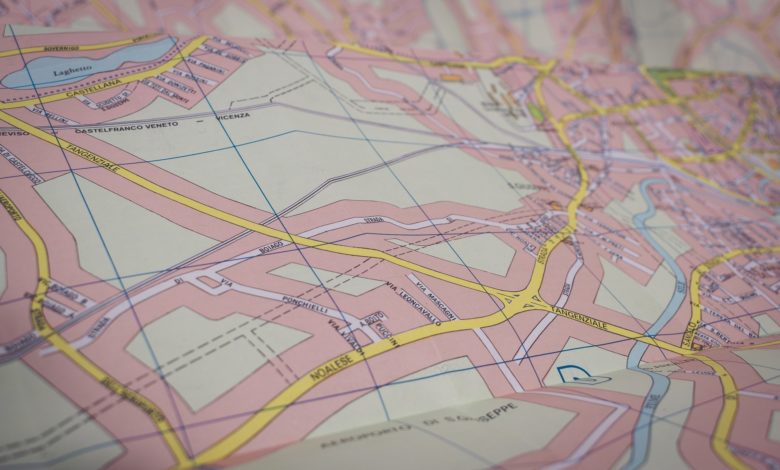 The Coronavirus has highlighted many critical issues in a typical urban environment, which need to be rethought today in terms of prevention. This is the focus of the study "COVID-19 and Cities: from Urban Health Strategies to the Pandemic Challenge. A Decalogue of Public Health Opportunities", published by Acta Biomedica and written by Professor Stefano Capolongo
"Architecture has an increasing need for tools supporting design choices, especially with regards to the impact of built environments on our health," began prof. Stefano Capolongo, Director of the Department of Architecture, Construction Engineering and Built Environment (DABC) and coordinator of the Design & Health Lab research unit.
During the COVID-19 pandemic, the Department has set up 14 monitoring units with the aim of studying the role of the built environment in the re-opening phase. The involved sectors range from tourism to digitalization and from schools to sport venues.
Read the full article from ScienceBusiness
Image by Lorenzo Cafaro from Pixabay