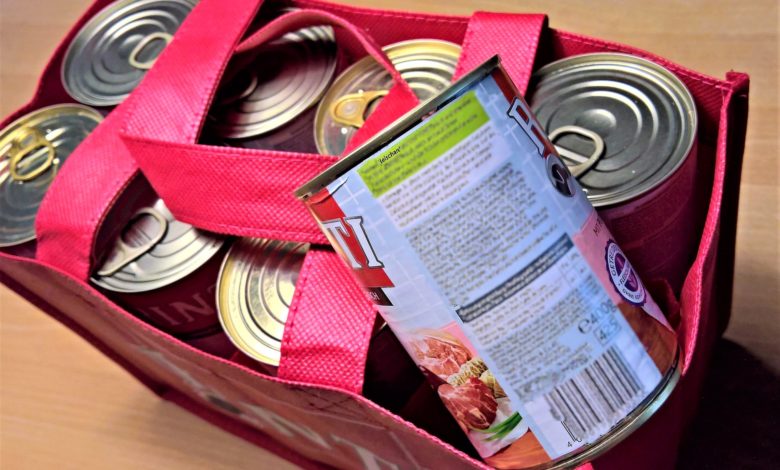 The research shows a surge of public generosity at the onset of the crisis, but a worrying decline as the lockdown comes to an end – just as the number on benefits due to the loss of jobs continues to rise. Professor Taylor-Gooby and Dr Petricek said:
'Food banks reported a tripling of demand in March this year as the coronavirus lockdown threw millions out of work. Many food banks faced an urgent need for money to buy in extra food and launched appeals through crowd-funding websites to help them do so. The public response was impressive, with a massive surge in support.
'Food banks are held in high regard. In normal times they collect most of the food they give out from the public, but need to pay organisers, run vehicles and provide warehouses. Much of this comes through donations from supporters and grants from trusts or local government. Appeals to the general public through crowd-funding sites usually make up a relatively small part of their income. Now the situation has changed.
Read the full article from University of Kent
Image by monika1607 from Pixabay