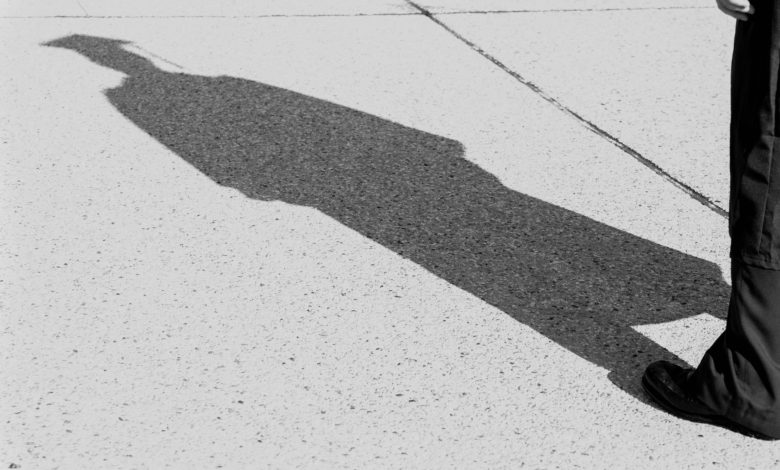 A soon-to-be graduate this summer, Li Xuan is now doing an internship in an internet company based in Beijing. "I'm working very hard in order to turn this internship into a job offer," said Li, who has concerns about finding a job because she heard many people around her being laid off because of the novel coronavirus pandemic.
China is expecting around 8.74 million college students to graduate this year, reaching a record high with 400,000 more compared with 2019.
"Graduation equals unemployment" is always used as a jest by university students, but for this year's fresh graduates these words may convey a dark reality. According to a report by Boss Zhipin, a recruitment website in China, during the spring recruitment season, the number of graduates seeking jobs this year increased by 56 percent compared with 2019, but demand from enterprises declined by 22 percent year on year.
Yang Yi, a senior student majoring in translation is still trying to find an internship. "I have already sent my resume to 22 companies, but only three gave me a chance for interview while others rejected me directly or there was no reply," she said, adding that less positions and lack of experience may be the reason for this.
Read the full article from CGTN