Leadership
Women need to be at the forefront of digital transformation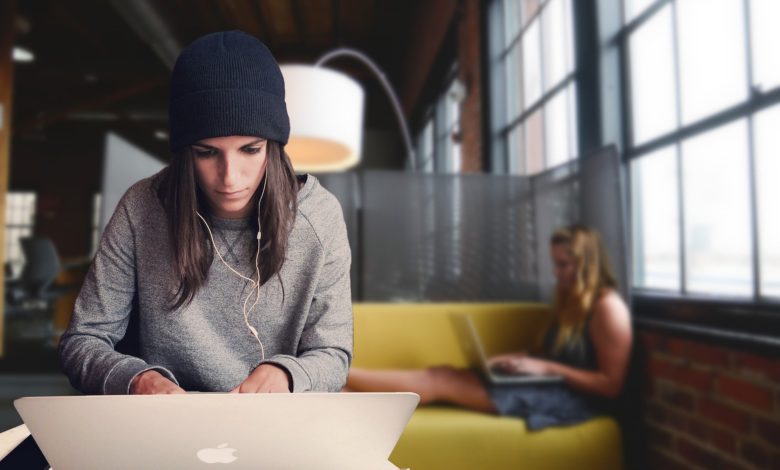 Professor Tshilidzi Marwala is the Vice-Chancellor and Principal of the University of Johannesburg(UJ).  He recently penned an opinion article, published in the Daily Maverick on June 22 2020.
Women are still unfairly under-represented in the digital sphere and need to be brought in to give shape to the transformation under way.
Research from the Organisation for Economic Co-operation and Development (OECD) shows that despite statistics indicating that more tertiary graduates are women than men, when you analyse the skills in demand in this digital transformation, women are still unfairly underrepresented. Here, policy still has a crucial role to play. 
Last week the International Women's Forum South Africa (IWFSA) invited me to speak about the recommendations of the Presidential Commission on the Fourth Industrial Revolution (PC4IR) and their impact on women. IWFSA is composed of prominent women in South Africa, including Zanele Mbeki, Precious Motsepe, Phumzile Mlambo Ngcuka and Irene Charnley, among others. So it was a date not to be missed.
Read the full article from University of Johannesburg