Leadership
SMU President Shares Her Views on How the Pandemic Will Change Universities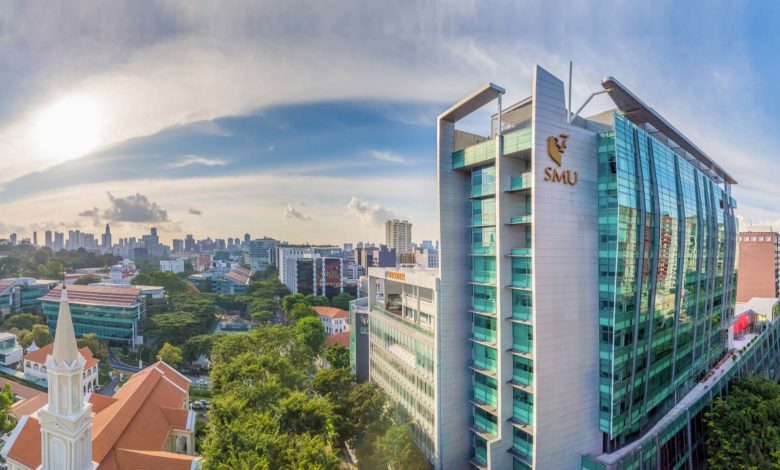 When the Singapore Management University (SMU) reopens for a new academic year in August, most of its courses will be taught fully online, while a small number will see students alternating between attending classes on campus and online.
But what happens post-pandemic – are SMU students likely to continue to do most of their courses online? This is a key question especially now that students have developed a familiarity and perhaps even a preference for online learning.
SMU president Lily Kong says it is unlikely. Not that she does not see the benefits of the online medium.
She admits that "it was a bit of a scramble" when the faculty had to take all classes online at the end of March. But soon everyone warmed up to it.
Read the full article from The Straits Times
Image from Singapore Management University