Research
Safer Ramadan Fasting For Those With Diabetes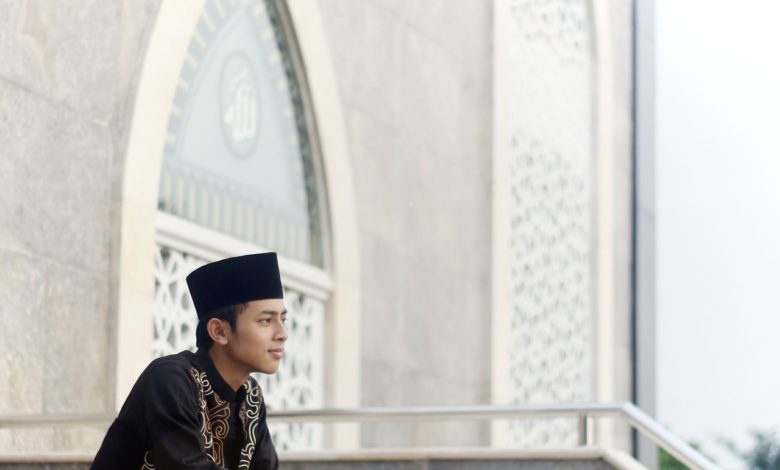 During the month of Ramadan, Muslims abstain from drinking and eating from dawn to dusk. This fasting is challenging for those with diabetes as it increases the risk of hypoglycaemia, a condition where the blood sugar level becomes abnormally low, which in worsening situations may lead to loss of consciousness, seizures, or even death.
In a recent study led by NUS Pharmacy, researchers demonstrated that Muslims with type 2 diabetes can have better control of their blood sugar levels during Ramadan fasting when they manage their condition together with their healthcare providers using a tool called FAST, or 'Fasting Algorithm for Singaporeans with Type 2 Diabetes'. It was designed by the NUS team and subsequently reviewed by collaborators from a tertiary hospital and an outpatient health institution in Singapore.
With FAST, Muslims with type 2 diabetes learn how to monitor and control their blood sugar level, so that they can fast safely. It provides those who fast with Ramadan-specific education materials which includes guides on adjusting diet and lifestyle while fasting, as well as a medication dosage modification guide for patients and their doctors.
"Muslims with diabetes are encouraged to actively monitor their blood glucose levels before, during and after fasting so that they can make informed decisions on their self-care such as making adjustments to their diet or doing light exercises. Using FAST, they are also empowered to adjust the dosage of their diabetes medications based on its guidance and in close consultation with their doctors," shared NUS Pharmacy doctoral student Mr Lum Zheng Kang, who is the co-investigator of the study.
Read the full story from the National University of Singapore.
Image by Muhammad Afwan from Pixabay