Learning
US College Students Sue Over "Poor Substitute": Online Classes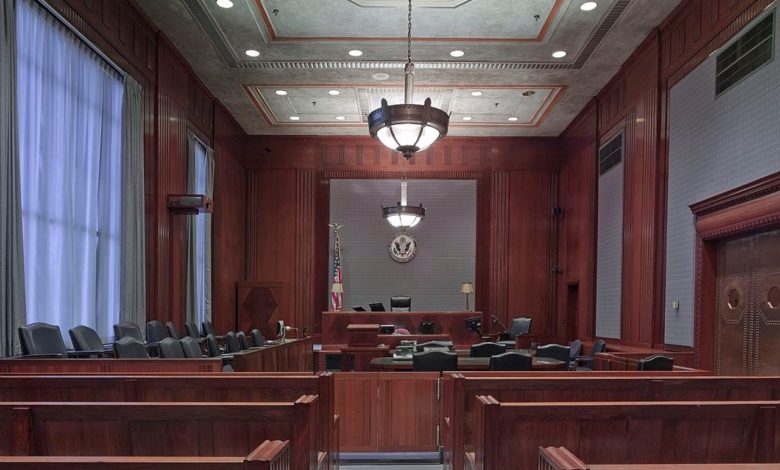 Students from at least 26 universities are filing lawsuits against their schools demanding partial refunds on tuition and campus fees, saying they're not getting the caliber of education they were promised.
The suits say students should pay lower rates for the portion of the term that was offered online, arguing that the quality of instruction is far below the classroom experience after the coronavirus forced campuses across the nation to close last month.
Class-action lawsuits target prestigious private universities, including Brown, Columbia and Cornell, along with big public schools, including Michigan State, Purdue and the University of Colorado, Boulder.
Along with tuition, the cases also seek refunds for fees that students paid to access gyms, libraries, labs and other buildings that are now closed. All told, the complaints seek refunds that could add up to several thousand dollars per student at some schools.
Read the full story from The Daily Mail.
Image by David Mark from Pixabay