Policy & Economy
UK University Admissions: Calls for Controls as Chaos, Financial Damage Feared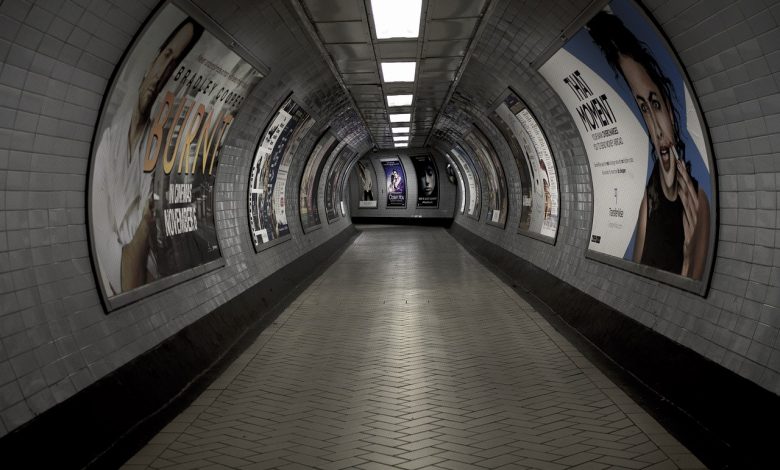 Due to the disruptions being caused by the Covid-19 pandemic and related lock-downs of education systems around the world, a knock-on effect is expected for the incoming cohort of university student admissions.
Universities are expecting a substantially lower intake of local and international students as students' examinations are delayed or students opt to delay university admission until after the pandemic has subsided. A substantially lower intake of students could cause excessive competition between universities and leave some institutions with a shortfall in tuition fee income. This drop in tuition fee income could be substantial, creating significant financial problems for some universities.
To avoid this spectre of doom, some universities in the United Kingdom are now calling for government controls of university admissions to 'stabilize' the incoming student cohort. They are calling for a reduction of the student intake across all universities to avoid dramatic shortfalls at some institutions.
Read the full story from the British Broadcasting Corporation (BBC).
Image by daviniakay from Pixabay.