Research
US University Research Shuts Down, Except for Covid-19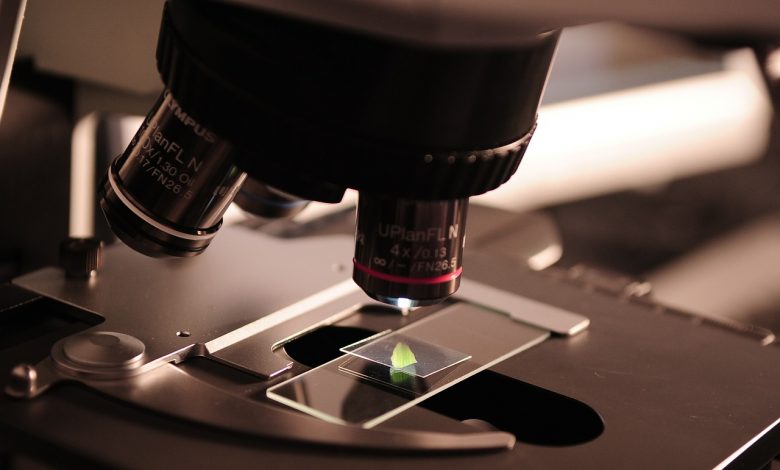 A growing number of universities across the United States are suspending nonessential research, another sign of the vast disruption the pandemic is wreaking, with faculty members and graduate students racing to close labs. The decisions — which would have seemed unthinkable even months ago — are being swiftly implemented at Harvard, Stanford, Duke and Rice universities, the Massachusetts Institute of Technology, and elsewhere. At Stanford, the process of scaling down was accelerated Tuesday when public-health officials issued orders to stay home.
At the same time, many schools are pouring support into labs studying the Covid-19 virus as part of the effort to find ways to combat it.
At Johns Hopkins, one of the first to act, the decision to scale back affects tens of thousands of researchers at sites around the world, said Denis Wirtz, the school's vice provost for research.
Read the full article from The Washington Post.
Image by felixioncool from Pixabay