Learning
Covid-19 Game Changer for Online Education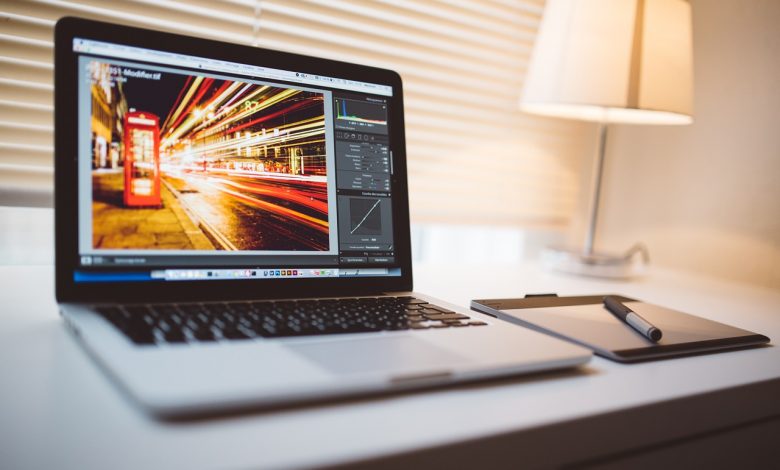 Unforeseen disasters can sometimes unleash the unimaginable situations, albeit unwittingly. Today businesses, economies, nations and human lives are reeling under coronavirus' impact. Globally, the education of 300 million students has been disrupted. Almost every hour there are reports of shutdowns of educational institutions and schools.
But there's a flip side to this dismal development: Online education businesses are registering a spike worldwide, and carbon footprints have dipped significantly as people are working out of homes and corporates are offering free online courses for employee upskilling. It's new-age-education in the time of Corona!
Nearly 600,000 students travel overseas for their higher education every year. With COVID 19 the prospect of that happening anytime soon, is bleak.  Online education be their savior at this critical time when the Coronavirus scrounge ravaging geographies.
The opportunity for online learning is now. Corona virus has given a unique opportunity to drive deep impactful changes. Educational institution who still resist this change are less likely to grow. Radical change is needed in mindset, policy and conviction. We have welcomed technology in every sphere of our life and it has made a tremendous positive impact. Our digital natives are ready to dive into the fray for online learning too.
It's the time to change perceptions and myths about online education. The government should take a note of this and invest in making an online education policy that allows access, focuses on quality and enables the country to reach a gross enrolment ration in the high 70s which will transform the country forever. Corona may be the catalyst but the openness to online learning and teaching should not end with Corona. The conversation needs to continue with tangible action on the ground to make a difference. An educated society is a liberated one and it is time we give wings to India. Wings of change through technology.
Read the full story from The Pioneer.