Leadership
Rwanda Appoints a Minister for ICT & TVET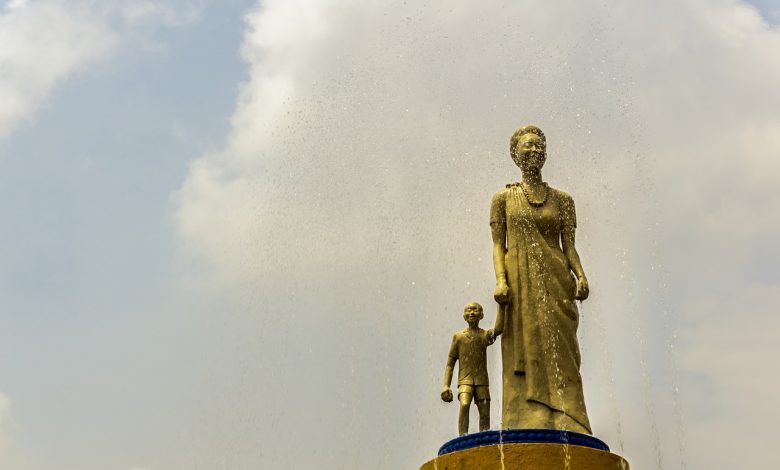 Education is one of the ministries that saw a clean sweep during last month's cabinet reshuffle in Rwanda with three new faces coming in hoping to tackle issues that have dogged the sector for so long.
Valentine Uwamariya became the latest on a long list of people who have occupied the position of the Minister of Education in recent years. She replaced Eugene Mutimura who held the position for slightly over two years.
The reshuffle also saw the creation of a new position of Minister of State in the same ministry. Claudette Irere was named as the Minister of State in charge of ICT and TVET Education, making Education one of only two ministries with three cabinet-level officials, the other being that of Finance and Economic Planning.
Indeed, when the Prime Minister's Office subsequently published the resolutions of the high-level annual meeting, some of the biggest decisions were about education, including termination of automatic student promotion, and increasing the number of Technical and Vocational Education and Training (TVET) centres and to devise a strategy to make them more accessible and affordable.
All this came on the back of years of inconsistent and often-costly education policies blamed for endless questions about the quality of graduates.
Read the full article from The New Times.
Image by Portraitor from Pixabay