Learning
University of Cape Town Launches Online Course for Start-Ups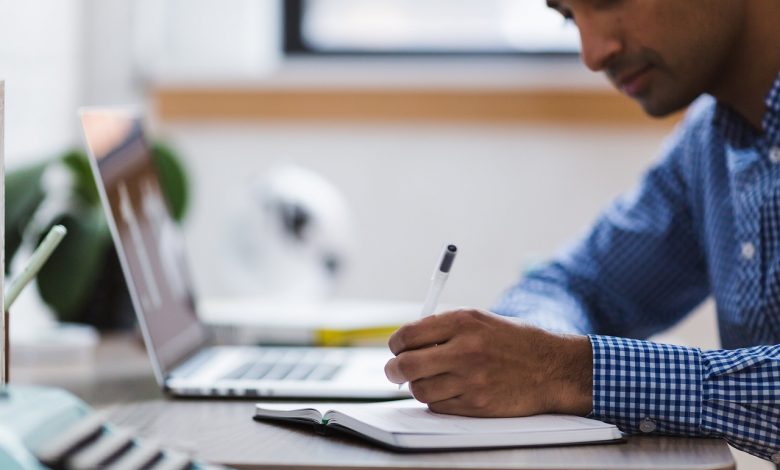 The University of Cape Town's (UCT) newly launched Fintech in Emerging Markets specialisation aims to provide an African perspective on emerging technologies to fully realise their potential on the continent. The courses feature a range of guest lecturers from UCT, the financial services industry and start-ups who will share their experience not only with fintech, but with entrepreneurship in emerging markets in general.
The Fintech in Emerging Markets specialisation gives aspiring entrepreneurs the tools they need to understand the technological challenges and innovations that the financial services industry faces in an emerging-market context. Created with the support of the Centre for Innovation in Learning and Teaching (CILT), the fully online specialisation comprises four courses hosted on Coursera – an online learning platform that offers massive open online courses, specialisations and degrees. This brings to 23 the number of UCT MOOCs which CILT has helped to design.
The fintech courses introduce local case studies of start-ups, mainly in the fintech sector, but includes a broad range of topics from agriculture to media. The case studies include well-known established businesses, as well as several start-ups founded by UCT students.
Read the full story from the University of Cape Town.