Leadership
Africa Must Have a Stake in AI Technology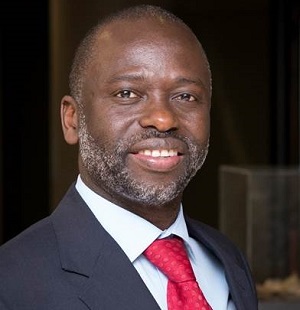 ​The ubiquitous nature of Artificial Intelligence (AI) requires emerging countries like South Africa to put into place mechanisms that will allow us to have a stake in this developing technology, writes Professor Tshilidzi Marwala. The Vice-Chancellor and Principal of the University of Johannesburg (UJ) is an AI professor and deputises for President Cyril Ramaphosa on the South African Presidential Commission on the Fourth Industrial Revolution (4IR).
Africa's 1.3-billion people, increasing to two billion by the middle of this century, presents a huge opportunity. President Cyril Ramaphosa, when he took over as the chair of the African Union, recognised the centrality of AI for Africa's economic growth. In consultation with the Presidential Commission on the Fourth Industrial Revolution, he announced the formation of the Africa AI Forum. This forum should exploit the emergence of AI opportunities in Africa. These opportunities have led to Google establishing the Africa AI Lab in Ghana and Microsoft AI Lab in Kenya.
The institute should facilitate the expansion of AI expertise in Africa by drawing from the local population and international expertise. It should use strategic partnerships in bodies such as the AU, the Southern Africa Development Community, the East African Community, the Economic Community of West African States, Brazil, Russia, India, China and South Africa, the US and the European Union to facilitate the movement of people, expertise, skills and technology.
Read the full article from the University of Johannesburg.