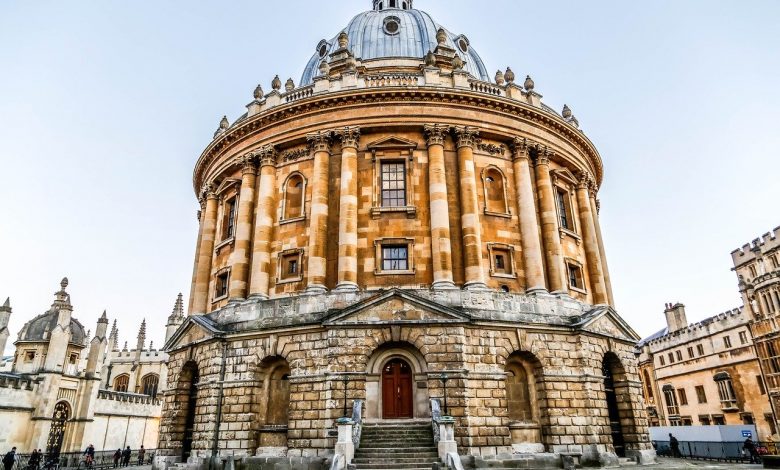 The world's top-ranked university, England's University of Oxford, has reported its first case of the Covid-19 infection. With universities closing down in several countries, including China, South Korea, Italy and the UAE, the virus outbreak seems to now also reached the top of the world's higher education pyramid.
The case at Oxford University is the first confirmed case of COVID-19 in the city after Public Health England (PHE) revealed last night there were now four cases in Oxfordshire.
In an email seen by the Oxford Mail, which was sent to staff and students last night, Oxford University Vice-Chancellor Louise Richardson said PHE had confirmed the diagnosis.
She added: "I am constrained in what I can say at the moment, but I am glad to report that the student self-isolated as soon as they developed symptoms and did not attend any college events after they felt ill."
Read the full story from the Oxford Mail.
Image by IULIAN TUCA SIMINICIUC from Pixabay