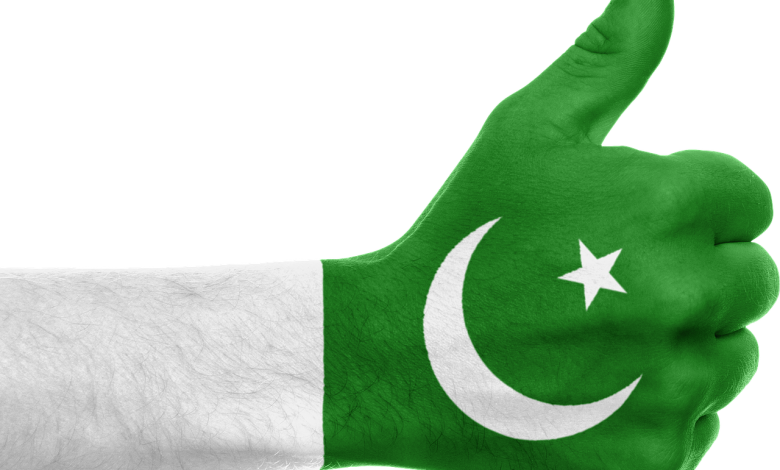 Pakistan's Prime Minister Imran Khan will give away undergraduate scholarships to around 50,000 shortlisted needy students today (Monday) under the country's biggest ever scholarship scheme launched under Ehsaas Programme to support in total 200,000 students in next four years.
Among the beneficiaries of this scholarship scheme, half are the girls hailing from the low-income groups and 2% scholarships have been allocated for the students with special needs. During the year 2019-20, around 50,000 students, shortlisted from all the public sector universities across the country, would be awarded the scholarships under the government's flagship anti-poverty Ehsaas Programme.
The objective of Ehsaas scholarships programme is to ensure that no eligible student is deprived of higher education because of financial need. This programme manifested a historic shift in the government's scholarship policy as in the past, scholarships used to support MS or PhD level programmes, but this project has targeted the undergraduate education.
Read the full article from The News.