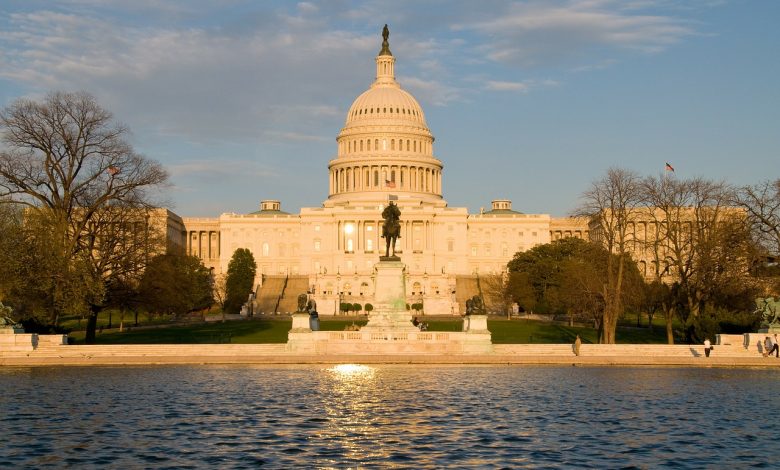 With Super Tuesday looming in the United States, many pertinent issues are dividing the Democratic party. In the sphere of education however, the differences between candidates have grown smaller and less distinguishable.
Education policy affects the daily life of all students all over the United States. With the largest issue facing college age students and college graduates being student loan debt, it is clearly a major selling point for all Democrats. While every candidate's higher education platform focuses on college affordability and federal student loan refinancing, only Sen. Bernie Sanders of Vermont and Sen. Elizabeth Warren of Massachusetts have embraced a tuition-free model for all public two-year and four-year colleges and the wide-scale elimination of student loan debt. Warren's plan goes hand in hand with her intensive "Ultra Millionaire Tax," which she plans to use to fund free college.
The cost of attending a private institution like the University of Miami would not be influenced by the types of federal policy taking center stage, but there are some instances that affect students across all types of institutions. All of the current candidates either wish to expand the application areas of the federal Pell grant, expand eligibility for the Pell grant or increase the award amounts.
To read the positions of various Democratic party presidential hopefuls, read the full article from The Miami Hurricane.
Image by Art Bromage from Pixabay