Partnerships
Lessons from Shenzhen: Keep Your Research Partners Close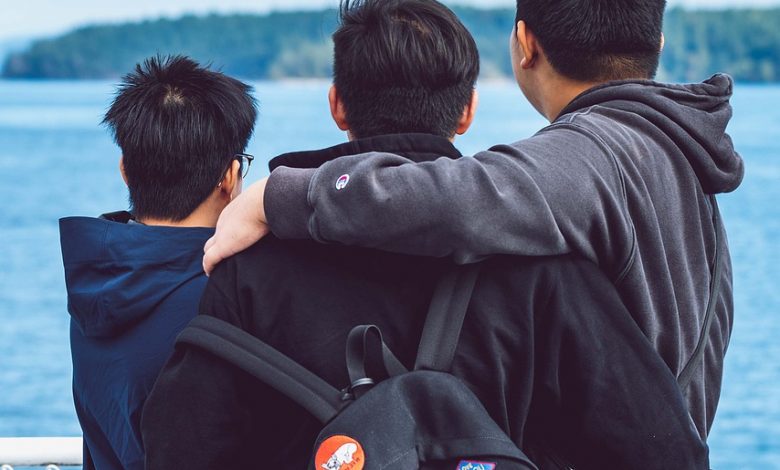 A new study by the Asian Development Bank focused on Shenzhen, China has re-emphasized the importance of close spatial proximity between universities and innovative firms. Universities are by design centers for innovation, and this does spill over into the production of patents and intellectual property.
Within the PRC's context, much of the development of innovation is managed through the creation of science parks, technology zones, and university towns that are all designed on blank canvases to align with the best available theory of the time. Shenzhen was the first innovation-led city, obtaining the designation in 2008, and is home to some of the PRC's largest high-technology firms.
Compared to major neighbors, Guangzhou and Hong Kong, China, Shenzhen is a new city and is highly planned in its expansion. Other researchers previously observed that high-tech firms were often within 5 km of universities in Nanjing's science parks; the low distance attractions in Shenzhen are consistent with this, but over a much larger area. The suggestion of the study is that such possibilities for attraction can yield significant spillovers and that embedding universities should remain a cornerstone of policy irrespective of the insignificance found elsewhere.
The full research paper can be found from the Asian Development Bank.
Image by Vlad Vasnetsov from Pixabay