Policy & Economy
Vietnam wants high-quality human resources training in STEM
Vietnam needs a comprehensive investment strategy and support policies to encourage universities to invest in the education of high-quality STEM (Science, Technology, Engineering and Mathematics) professionals, thereby laying the groundwork for the country's scientific and technological advancement, educational experts have said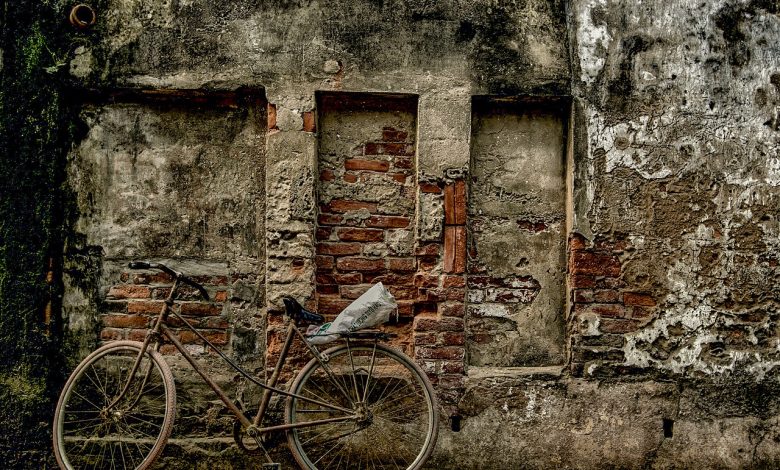 Hanoi (VNA) – Vietnam needs a comprehensive investment strategy and support policies to encourage universities to invest in the education of high-quality STEM (Science, Technology, Engineering and Mathematics) professionals, thereby laying the groundwork for the country's scientific and technological advancement, educational experts have said.
STEM is considered a highly promising field. However, in Vietnam, the proportion of university students in STEM-related fields is relatively low compared to other countries in the region and Europe, especially in fields such as Science and Mathematics.
According to the Ministry of Education and Training, the number of university students studying STEM fields in the country is only about 55 students per ten thousand people. The percentage of university students in STEM fields has ranged from 27% to 30% of all university students in Vietnam in recent years.
In 2021, this rate reached approximately 28.7%. This percentage was much lower than some other countries in the region and Europe, such as Singapore (46 %), Malaysia (50%), the Republic of Korea (RoK) (35%), Finland (36 %) and Germany (39 %).
In particular, the percentage of university students studying Natural Sciences and Mathematics was approximately 1.5 %, which was one-third that of Finland, one-fourth of the RoK, and one-fifth of Singapore and Germany.
Furthermore, the postgraduate STEM education in Vietnam is quite modest compared to developed countries, and it constitutes a very small proportion of the total scale of education across all fields.
Find out more : Vietnamplus