Partnerships
Kazakhstan to Ratify Tokyo Convention to Enhance Higher Education Integration in Asia-Pacific
ASTANA – Kazakhstan aims to ratify the Asia-Pacific Regional Convention on the Recognition of Qualifications in Higher Education, commonly called the Tokyo Convention. The initiative aims to enhance cross-border mobility, recognize higher education qualifications, and integrate into the educational framework of the Asia-Pacific Region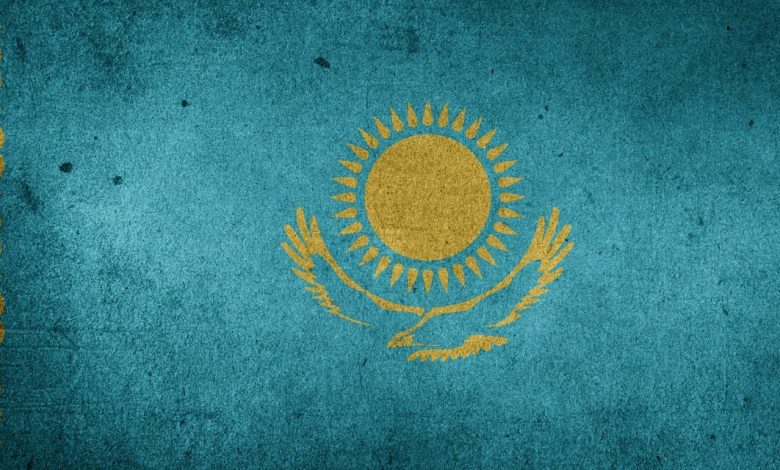 In an interview with The Astana Times, Yerzhan Irgebaev, Deputy Director  of the Higher Education Development National Center, discussed the convention's primary attributes and benefits.
Irgebaev believes that education has become a central element in the nation's economic and social progression. It plays an essential role in cultivating qualified individuals capable of driving innovation and promoting advancements in science and culture. The recognition of foreign degrees is seen as one of the vital components to support the cross-border movement of students and proficient professionals.
"Creating a universal legal framework to regulate the recognition of academic qualifications that transcend national boundaries is a significant and pertinent endeavor in higher education and international knowledge exchange. It addresses the challenge of degree recognition, promotes student and scholar mobility, elevates education quality, and fosters global cooperation," he said.
Irgebaev stressed that clear and coordinated legal documents build trust among countries and educational institutions while facilitating a seamless transition between education systems.
Find out more : Astanatimes