Partnerships
Going Beyond Research: UTM and Indonesian Partners Forge a Global Knowledge-Sharing Community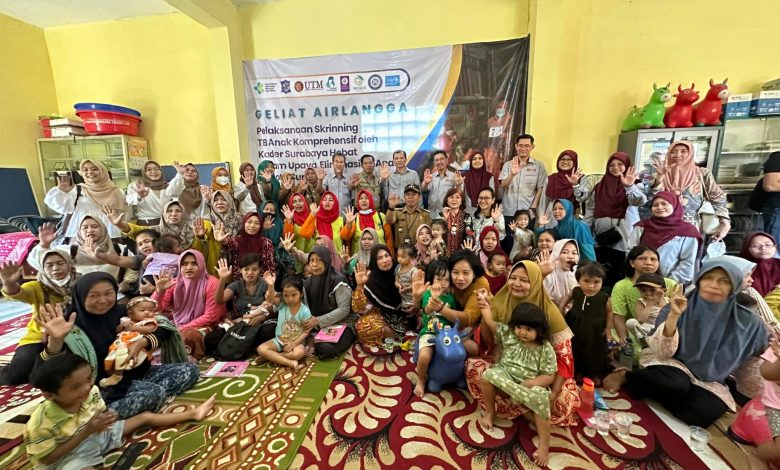 In 2022, Prof Datuk Ir. Ts. Dr. Ahmad Fauzi Ismail, the Vice-Chancellor of UTM, embarked on an internationalisation endeavour, with a focus on fortifying UTM's regional presence through strategic collaborations with Indonesian counterparts.
Prof. Ahmad Fauzi's vision aimed to introduce a global yet pragmatic approach to international engagement, designed to yield profound benefits for UTM. These far-reaching impacts were designed to encompass areas such as alumni relations, research partnerships, student and faculty exchanges, and academic advancements.
This  initiative was coined as the "UTM Vice-Chancellor Asia Tour@Indonesia," placing its core emphasis on interaction with various universities and agencies, including ASEAN and Indonesia's National Research and Innovation Agency (BRIN).
At present, the strategic relationships and networks fostered through this initiative have resulted in substantial memoranda of agreement and understanding. Notably, the Office of the Deputy Vice-Chancellor for Research and Innovation and the Vice-Chancellor's Office have recently initiated strategic collaborations with  institutions such as Universitas Airlangga (UNAIR), Universitas Negeri Malang (UM), Institut Pertanian Bogor (IPB University), and Politeknik Negeri Malang (POLINEMA).
Advancing Research and Innovation Leveraging Regional Strengths
Under the Matching Grand Fund (MG2) provision, led by the Office of the Deputy Vice-Chancellor for Research and Innovation, UTM and its Indonesian partners are jointly conducting research projects based on specific themes.
These collaborative initiatives encompass a broad spectrum of activities, including research projects, data sharing, information exchange, case studies, and the dissemination of research findings, all in pursuit of the program's objectives.
The co-authoring of scientific publications based on research findings stands as a pivotal outcome, alongside the nurturing of collaborative endeavours such as researcher and student exchanges, visits, and mutually beneficial contributions.
Furthermore, a Letter of Intent (LOI) has been established between UTM and UNAIR, with the objective of formalizing the establishment of a satellite laboratory, an ambition that will be explicitly addressed in the forthcoming MoU renewal agreement.
Read more : UTM