Policy & Economy
Young Indonesians secure Singapore citizenship as many lament 'skills mismatch' back home
Indonesia said recently that almost 4,000 Indonesians gained Singapore passports between 2019 and 2022, most of them students aged 25 to 35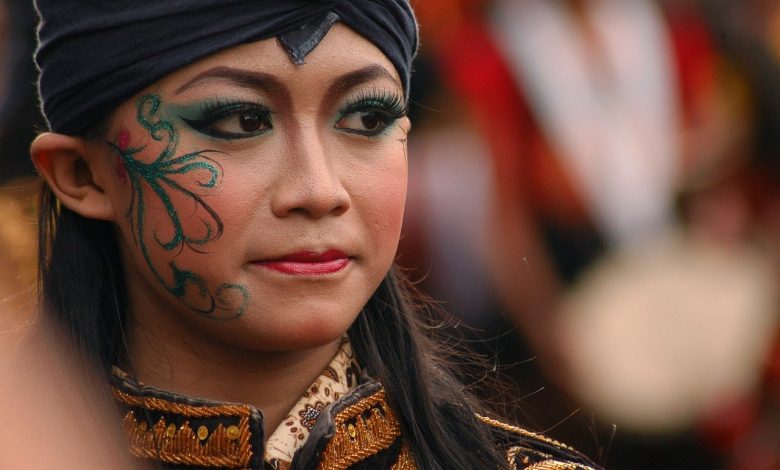 A growing number of young Indonesians, drawn by generous scholarships and attractive job prospects, are renouncing their citizenship to become Singaporean, alarming officials as Southeast Asia's largest economy seeks to become a developed nation by 2045.
Indonesia's immigration agency said earlier this month that almost 4,000 Indonesians had gained Singapore passports between 2019 and 2022, most of them students in the city state, aged 25 to 35. Last year, 1,091 people made the switch, up from 811 in 2020.
Silmy Karim, director general at Indonesia's immigration agency, said the country was losing its best and brightest.
"For Indonesia it is not good, as we're losing superior talent," he said, as cited by CNN Indonesia. He noted that Singapore had a policy of targeting young talent from around the region.
The revelation was unusual because it was the first time Indonesia had singled out a nationality in relation to its data.
Find out more : SCMP