Policy & Economy
Japanese entrepreneur pitches plan to narrow education gap
Dwango founder Kawakami intends to open affordable online university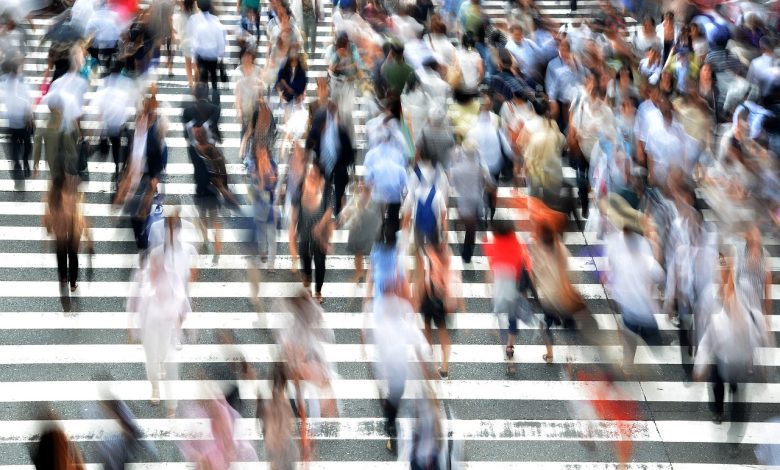 TOKYO — An entrepreneur who works at Studio Ghibli is trying to narrow the wealth disparity in Japan's higher education system.
Nobuo Kawakami, founder of Japanese internet content company Dwango and an assistant manager at Ghibli, told Nikkei Asia that the problem with the education system lies in "the examination industry being excessively developed, in that the more money you spend, the more you are pushed up."
Many education-conscious parents in Japan spend a lot of money sending their children to private cram schools from an early age so they can enter prestigious high schools and universities.
"Companies are choosing who to hire based on the university attended, which means they are looking at entrance examination results," said Kawakami. "That shows how companies have no trust in the role of public education [to train talent]," he added.
Dwango, where Kawakami now serves as an adviser, and nonprofit grant organization Nippon Foundation are planning to set up an online college tentatively named Zen University by 2025, with the aim of attracting 5,000 students in the first year.
Around 65% of children in families with an annual income of less than 4 million yen ($29,000) expressed a desire to attend university, according to 2019 data published by the National Institute for Educational Policy Research. That is 25.5 percentage points lower than those in families who make more than 10 million yen.
Find out more : Nikkei Asia