Partnerships
NUS Centre for Future-ready Graduates and PlayMoolah collaborate on financial wellbeing programme to help NUS students strategise financial planning and navigate rising cost of living
The University-wide initiative for over 3,400 students aims to help equip young adults with skills in Financial Emotional Resilience Impact assessment found that students demonstrated increased ability to manage emotions while making financial decisions, and were more confident in managing their finances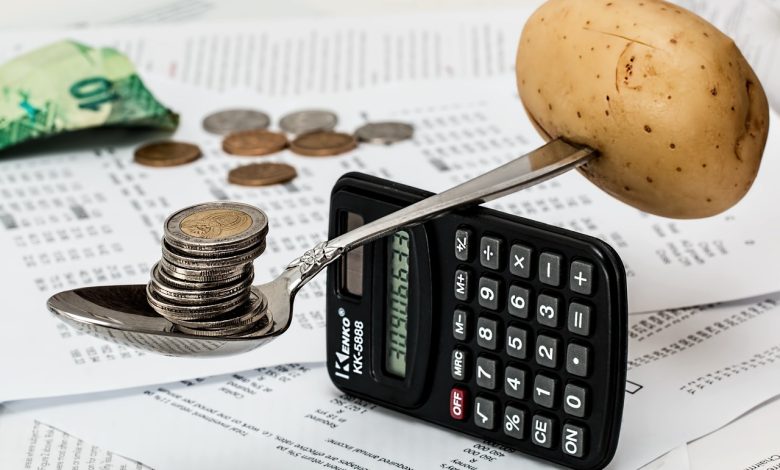 Findings from a TODAY survey conducted in 2022 and the National Youth Dialogue on Budget 2023 found that the rising cost of living is seen as a main concern amongst Singapore's youth today. Against this background, the Centre for Future-ready Graduates at the National University of Singapore (NUS CFG), NUS' dedicated career centre, together with PlayMoolah, a local company equipping young adults to use money as a tool for a flourishing life, have responded with a strategy to equip NUS students with financial emotional resiliency skills as they prepare to enter the real world.
The financial wellbeing programme at NUS consists of two online courses which provide students with training in essential financial planning and investing skills. Building on this, students also learn practical skills in mental and emotional aspects of money management. This goes further than conventional Financial Literacy courses and trainings, which focus mainly on hard skills, tools, and techniques associated with personal finance management.
NUS President Professor Tan Eng Chye, said, "This initiative in building the foundational aspects of financial management prepares young adults with an important life skill that will have lasting effects."
"This skill will set them up with the know-how for personal and professional success as they meet the challenges of a disruptive future. We have invested in such a programme first, here at NUS, because we see the importance of equipping our students early on in their learning journey to build the confidence for good financial management."
Co-Founder of PlayMoolah Miss Audrey Tan, shared, "We see Financial Emotional Resilience (FER) as a skill that enables one to regulate their emotions, develop mental habits, and adapt daily money practices for healthy financial decision-making. We are delighted that NUS CFG has taken the lead in effecting this life skill through the financial wellbeing programme at a University-wide level to impact students early on in their financial journey.
Read more : NUS