Partnerships
Leading law schools in Australia, Hong Kong and Singapore join hands to form Research Alliance on Law and Sustainability to drive research and teaching in the Asia-Pacific region
SYDNEY, HONG KONG and SINGAPORE, July 14, 2023 /PRNewswire/ -- Singapore Management University (SMU) Yong Pung How School of Law (YPHSL); Sydney Law School, University of Sydney (USyd); and Faculty of Law, The University of Hong Kong (HKU), today announced the formation of the Asia-Pacific Research Alliance on Law and Sustainability, a first of its kind in the Asia-Pacific region, with an aim to drive law-focused research and teaching initiatives on achieving sustainability for this part of the world.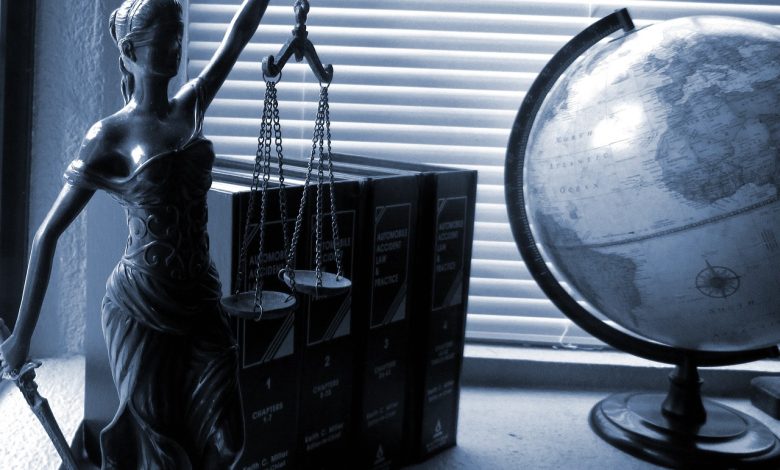 The announcement was made at the inaugural Law and Sustainability Conference titled 'Law in a hyperconnected world – joining the dots for a sustainable future'. Organised by SMU YPHSL, with the support of Sydney Law School and HKU Law, this is the first of a three-part conference series and is a starting point for the Research Alliance to advance its agenda.
It is also the first event of the SMU Sustainability Series 2023. The Series comprises a curation of sustainability-focused events to be held between July and October 2023, through which the University will engage with stakeholders and partners to further the discourse on sustainability and to showcase the key milestones it has achieved, as charted out in its Sustainability Blueprint.
The two-day conference, which was graced by Singapore's Ambassador-at-Large Professor Tommy Koh as its Guest-of-Honour, will showcase more than 50 speakers selected from nearly 100 paper submissions from Australia, Brazil, China, Germany, India, Indonesia, Kenya, South Africa, Slovenia, Spain, Sri Lanka, the United Kingdom and Peru.
The opening day of the conference also featured a Keynote Address by Dr Lena Chan (Senior Director, International Biodiversity Conservation Division, National Parks Board, Singapore) who spoke on 'Weaving a Tale of Three BiodiverCities' and Singapore's role in the development of the Convention on Biological Diversity's Singapore City in Nature Index and of urban sustainability.
This was followed by a plenary where leaders of the three universities – SMU President, Professor Lily Kong; USyd's Associate Dean Education, Professor Nicole Graham; and HKU's Head of Department of Law, Professor Zhao Yun – discussed the critical role played by universities in sustainability education; as well as an industry panel featuring representatives from WongPartnership, Johnson Controls, Musim Mas Group and World Wide Fund for Nature Singapore, who gave their perspectives on sustainability and ESG in business, finance, legal practice and governance.
Asia-Pacific Research Alliance on Law and Sustainability
Following the two-day Conference, the Alliance will be producing in 2024 a Special Issue with some dozen papers to be published by Review of European, Comparative and International Environmental Law, one of the top journals in the field. In 2024 and 2025, USyd and HKU will respectively play host to the remaining parts of this conference series.
Elaborating on the motivations behind the multi-university collaboration, Professor Lee Pey Woan, Dean of YPHSL, said, "Technological advancements and globalisation have made a profound impact on the movement and exchange of information, ideas, goods and people. This has led to a significant transformation of the Earth's natural systems, posing a severe threat to the ability of these systems to sustain life on Earth. Despite these pressing challenges, legal systems at both the international and domestic levels have remained entrenched in the generations during which they were formed. It is therefore crucial for scholars and policymakers to envision new legal and governance systems that recognise the interconnectedness of multiple sectors, anticipate the far-reaching effects of global environmental change, and address the unprecedented social and ecological disruptions we face today."
Read more : Yahoo Finance