Employability
Chinese students face big decisions in choosing the right major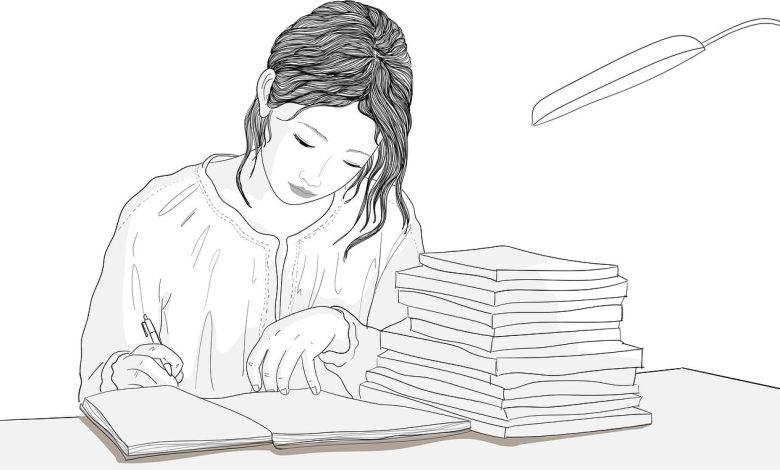 A month after sitting China's college entrance exams, known as gaokao, which set a record of 12.91 million students participating this year, students are making a crucial decision – "which university and what major should I choose," which would largely decide their following four years, their future career and their style of life.
Against the backdrop of youth unemployment standing as high as 20.8 percent reported in June, the pressure of securing a job has been felt at least four years earlier by the freshmen who carry both a rosy imagination and anxiety about the future when entering university campuses.
For the vast majority of children from Chinese families, going to university is the best chance to change their lives. And a decent career through a university education is also how most students will accumulate future wealth. That is to say, choosing a major is increasingly important for future career development.
Public attention in the past few weeks has also focused on Zhang Xuefeng, an education blogger whose "sharp" comments on choosing majors has stirred public opinion. Widespread support for Zhang's "useful suggestions for students from modest families" versus fierce criticism of his "being overly utilitarian about university's functions," has reflected the young generation's struggle of realizing personal goals along with China's socioeconomic transition.
Read more : Global Times