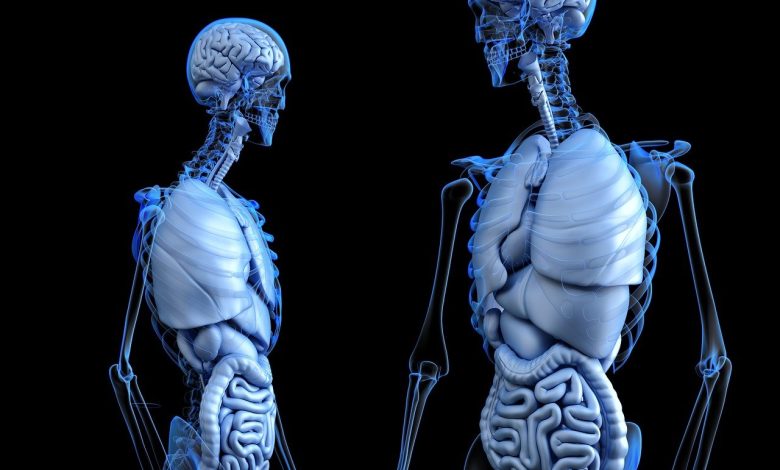 A new cardiovascular research centre is bringing together Monash University, the Baker Heart and Diabetes Institute and Alfred Health to boost opportunities for academic-clinician partnered research and offer new pathways for emerging research talent in the Alfred Research Alliance Precinct.
Launched today at the Alfred Innovation & Education Hub, the Monash Alfred Baker Centre for Cardiovascular Research will bring together the combined strengths of the three leading institutions in cardiovascular research and clinical care to deliver innovative solutions for cardiovascular diseases and improve outcomes for patients.
Through the Centre's clinical arm at Alfred Health, the Alfred Heart Centre, clinician-researchers will have access to a diverse range of patients within the health service's 700,000+ catchment area in Melbourne's south, leading to improved knowledge and clinical outcomes in both cardiovascular medicine and cardiothoracic surgery.
The Centre will focus on building the pipeline of clinician-research talent, contributing to Victoria's reputation as the home of Australia's cardiovascular research innovation. The collaborative approach will also improve competitiveness for grant funding opportunities, and strengthen the Precinct's leading position nationally and internationally.
Core capabilities and focus areas include:
Heart failure, mechanical circulatory support and heart transplantation
Cardiac arrest and shock
Arrhythmia and cardiac pacing
Big data and data analytics
Coronary heart disease
Medical devices and biomedical engineering
Advanced cardiac imaging
Structural heart disease
Find out more : Monash