Learning
International schools in Asia setting students up for a lifetime of success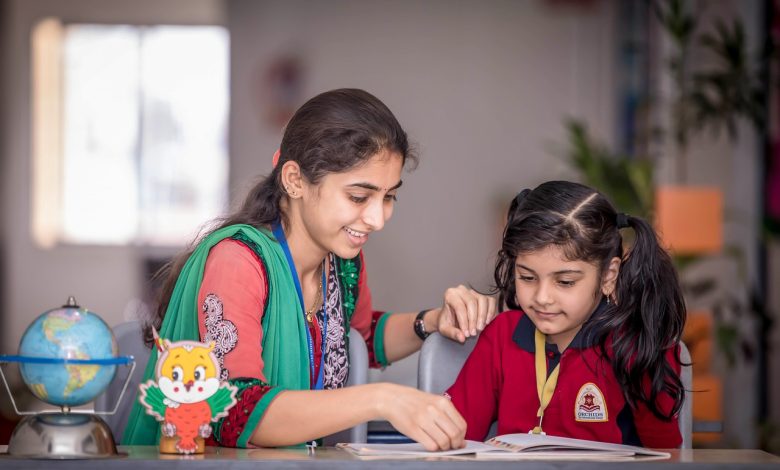 In today's rapidly evolving global landscape, the importance of education cannot be overstated. As the world becomes increasingly interconnected, it is essential for students to develop the skills and knowledge necessary to navigate the challenges and embrace the opportunities that lie ahead. International schools, renowned for their commitment to academic excellence and cultural diversity, have emerged as pioneers in shaping well-rounded individuals who are prepared to excel both today and tomorrow.
Schools in Asia are especially excellent in offering a holistic education and future-facing curricula. These schools understand that success in the modern era requires more than just academic prowess; it demands a broader skill set encompassing leadership, teamwork, problem-solving, and creativity. Incorporating these vital attributes into educational frameworks empowers students to thrive in a dynamic, interconnected global society.
By equipping students with the tools they need to thrive academically, emotionally, and socially, these international schools are creating an environment that fosters lifelong learning, personal growth, and limitless possibilities:
Jerudong International School
Jerudong International School (JIS) in Brunei is a well-established, holistic, and future-facing school that prepares its students for academic success and beyond. JIS offers an international curriculum that includes IGCSE, A Levels, IB Diploma, or BTEC, catering to a diverse range of student needs. Graduating learners from JIS have been accepted to the world's leading universities, including Ivy League institutions such as Harvard University, Yale University as well as the University of Oxford and the University of Cambridge.
JIS is committed to building leadership, teamwork, problem-solving, and creativity into its curriculum. The school's bespoke leadership development programme, based on the House system, creates a strong sense of community and belonging, fostering a supportive and inclusive environment for students. JIS is also the largest centre for the Duke of Edinburgh International Award in Asia, with an impressive number of students achieving Bronze (93), Silver (57), and Gold (49) Awards in 2023.
The school also prioritises student welfare, with a particular emphasis on pastoral care and support for the well-being of all students in the community. This is reflected in the school's achievement of the COBIS Beacon Status for Standard 2 – Student Welfare and Standard 6 – Boarding.
Moreover, JIS is known for providing a wide range of enrichment activities, including sports, music, drama, and community service. Its commitment to offering a rich and engaging extra-curricular programme is reflected in the COBIS Beacon Status awarded to the school for Standard 10 – Extra-Curricular, Enrichment, and Engagement.
In conclusion, JIS is an exceptional school that provides a holistic and future-facing education. With its commitment to academic excellence, student welfare, leadership development, and extracurricular activities, JIS sets its students up for success, not just in school but in all aspects of their lives.
Find out more : Study International