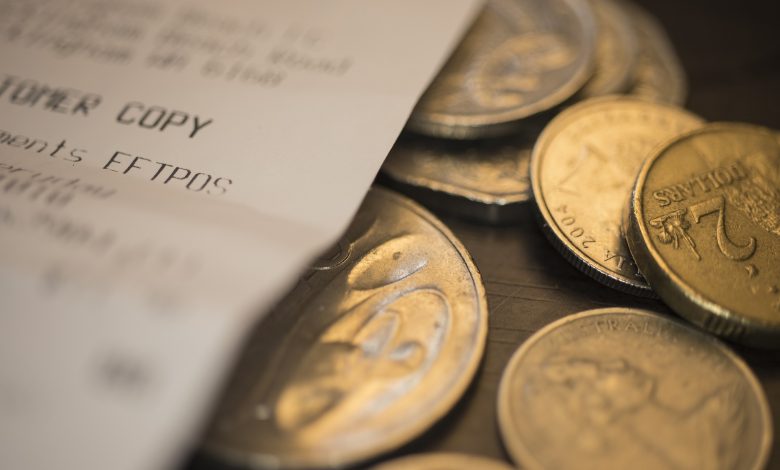 Rising costs of living are affecting the mobility of international students, and many are reconsidering decisions to study abroad, according to a survey of 21,000 students in 108 countries conducted by IDP Connect, an educational marketing and student recruitment firm.
The survey, 'Emerging Futures3', carried out between February and March 2023, examined the attitudes and intentions of students and found that financial concerns were uppermost in students' minds.
The top 10 countries in the sample, in terms of total participants, were Nigeria, India, China, Ghana, Philippines, Pakistan, Kenya, Nepal, Bangladesh and Indonesia, while the survey considered six potential destinations, namely, Canada, Australia, the United States, United Kingdom, New Zealand and Ireland.
Key findings showed that 81% of the students were looking for opportunities to work part-time during their studies to help them to afford their stay in host countries, while 51% said they were reconsidering their decision to study overseas due to recent increases in the cost of living.
According to the study, 71% of the students said they wanted help to get part-time work while 31% said part-time work would be their main source of funding their studies. A total of 63% of students stated that post-study work is the most influential factor as to where to study.
In that context, 72% of students said they would apply for work visas, while 44% said they would consider changing their study destination if the duration of the work visa were to be shortened.
Find out more : University World News