Learning
Berlin School Of Business and Innovation Expands to Barcelona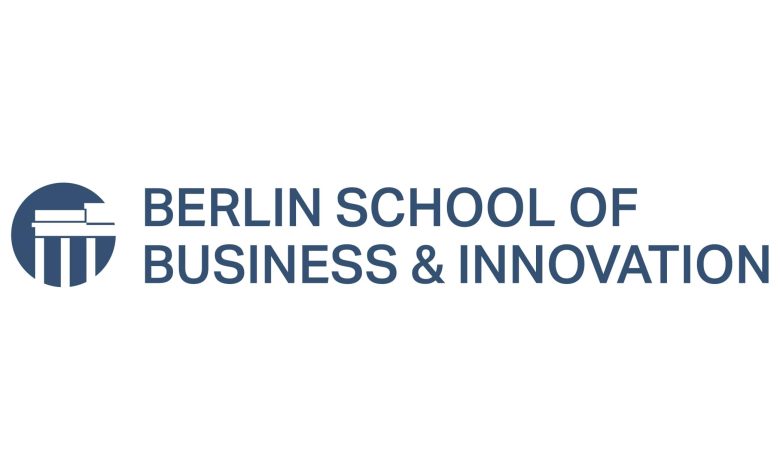 Berlin School of Business and Innovation (BSBI) is pleased to announce its expansion to Barcelona, in collaboration with its campus partner Barcelona School of Tourism, Hospitality and Gastronomy (CETT) and academic partner, International Telematic University (UNINETTUNO).
As a result of this partnership, BSBI will offer the following programmes which are accredited by UNINETTUNO and taught at CETT`s campus in Barcelona: Global MBA, Masters in Logistics, Masters in Strategic Marketing, and others. Students will be able to enrol in bachelors and masters programmes in Spanish or English.
Located in a vibrant and culturally rich area of Barcelona, the CETT campus is spread over 33,000 square meters and is fully equipped with the latest technology, with auditorium, numerous study and seminar rooms and co-working areas.
Sagi Hartov, Co-founder and Executive Chairman of BSBI, said: "We are thrilled to expand our global degree experience to Barcelona in partnership with CETT and UNINETTUNO. Barcelona is a major international city of culture and education, and we are excited to offer our academic programmes in both English and Spanish. This is a significant milestone for our school, and we are looking forward to building a great partnership with our long-term partner UNINETTUNO and CETT."
Professor Dr Kyriakos Kouveliotis, Provost and Chief Academic Officer at BSBI, added: "We are excited to establish a BSBI presence in Barcelona, marking another significant milestone for our institution. This new venture also signifies an opening to LATAM countries, as well as new programmes offered in the Spanish language, covering a diverse didactic spectrum."
The new BSBI campus in Barcelona is set to welcome students in October 2023, with enrolment beginning in March 2023. This new expansion further reinforces BSBI's commitment to providing high-quality business education to students from all over the world.
For more information, please visit: https://www.berlinsbi.com/international-student-guide/living-in-barcelona-spain