Learning
Jobs in healthcare, not tech, are more future-proof: Survey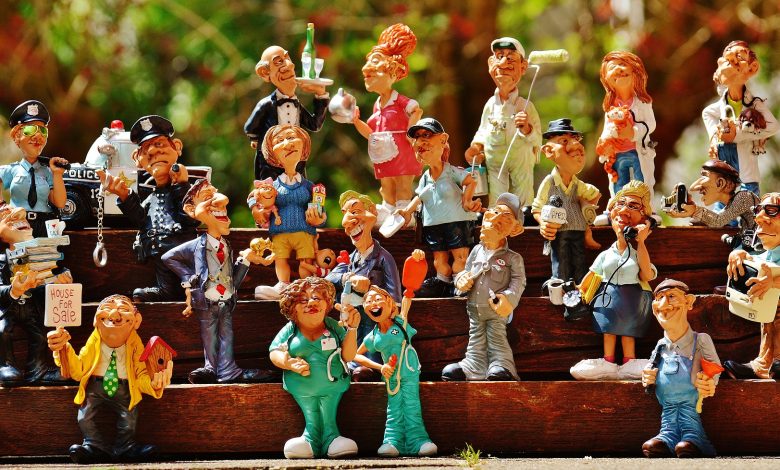 Parents of today's kindergarteners should think about prodding them towards a career in the medical field.
Those are the findings of the latest Bloomberg's MLIV Pulse survey with 678 respondents. Nearly 40 per cent said that children currently in elementary school will be best off with a job in healthcare if they want to avoid being displaced by artificial intelligence (AI).
Jobs in the medical field often involve much more human-to-human interaction, which for now seem hard to replace with generative AI programs like ChatGPT.
Demographic trends may also be supporting the idea that becoming a doctor or a nurse will be a wiser choice for the youngest generation: Economists forecast massive demand for healthcare workers as the population ages in the United States and worldwide.
Investors have a different recommendation for those graduating from high school. Those students will be best off pursuing a career in tech, despite recent layoffs at Meta Platforms, Amazon.com and Alphabet. Tech savviness is seen as ever more important in a world increasingly influenced by digital platforms, even as some worry AI may pose a threat to some entry level jobs.
"The highest paying jobs were so clearly in the finance sector for two or three decades, and now tech is really competitive with that – they're kind of neck and neck," said Mr Andrew Challenger, senior vice-president of human resources consulting firm Challenger, Gray & Christmas.
Read more : The Straits Times