Learning
New internationalisation target aims for 400,000 foreign students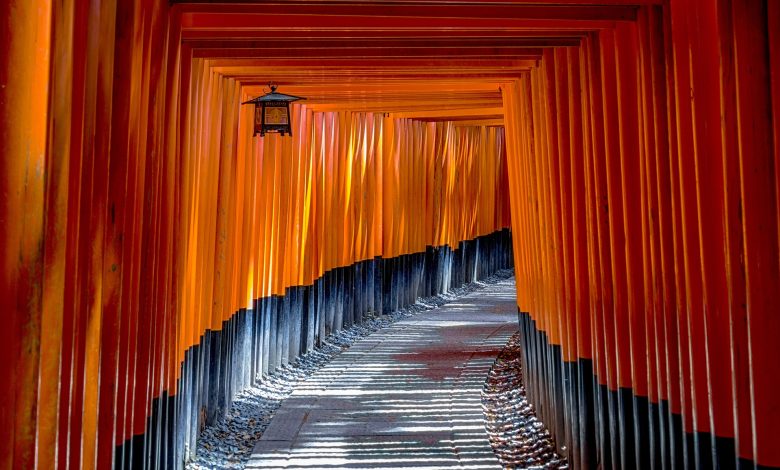 The Japanese government's latest plan to increase foreign students and expand the number of Japanese students studying abroad, as a landmark initiative to foster internationalisation in higher education, is seen by experts as a bounce back from the last two years of pandemic-related restrictions.
The new target aims to raise the number of foreign students to 400,000 a year by 2033 under a plan put forward by the Council for the Creation of Future Education in the Cabinet Secretariat last month, attended by Prime Minister Kishida Fumio. It includes a target to send 500,000 Japanese students to foreign countries by the same year.
"In order to realise a new form of capitalism, it is important to further promote investment in people," said Kishida, announcing the initiative on 27 March.
Japan, the world's third largest economy, aims to shore up the economy through globalisation to overcome a decline in domestic skilled workers and sluggish technology innovation. Wooing foreign investment and developing a multinational labour market are two key goals to support this plan.
According to the Recruit Works Institute, an independent labour market research organisation, Japan will face a shortage of 11 million workers by 2040.
To learn more : University World News