Partnerships
UTM Seals MoU with Etiqa for the Benefit of Academic and Research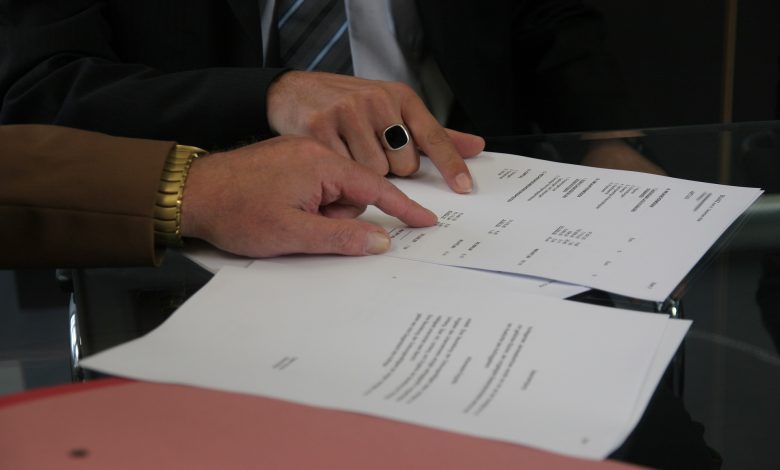 Universiti Teknologi Malaysia (UTM), through its global prominence strategy, has set its sight on developing and maintaining a smart partnership with renowned institutions around the world.
Recently, the Faculty of Computing has signed a memorandum of understanding (MoU) with Etiqa to further strengthen, promote and develop academic and research collaboration on information and communications technology between both parties.
The signing ceremony of this MoU was held on the 28th of March 2022 at Universiti Teknologi Malaysia (UTM) Johor Bahru.
UTM was represented by its Vice-Chancellor, Prof. Datuk Ts Dr Ahmad Fauzi bin Ismail, whereas Etiqa was represented by Etiqa's Chief Executive Director, Mr Amran Hassan.
The signing ceremony was attended by Etiqa's Group Human Capital Director, Pn. Rozima Binti Yahya, Chief Digital Strategy and Transformation Officer, Mr Dennis Liu, and delegations from UTM and Etiqa.
To learn more: UTM Newshub