Employability
Oracle launches second cluster of data centres in S'pore, will train several hundred poly students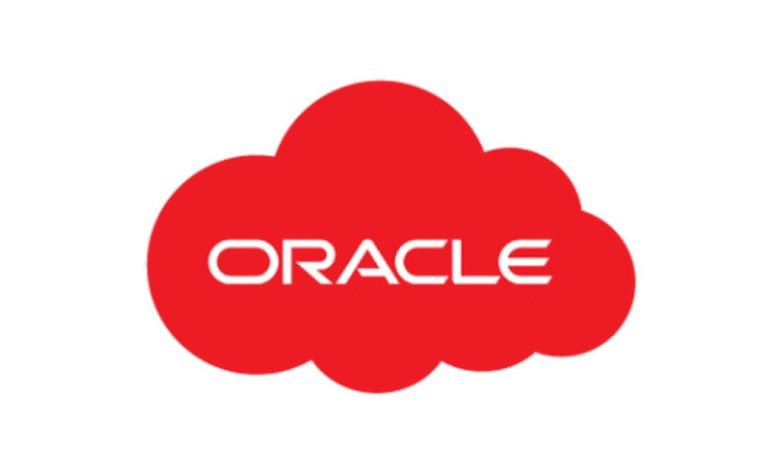 SINGAPORE – Rising cloud provider Oracle is doubling down on its infrastructure investment in Singapore with a second cluster of data centres, which it calls a cloud region.
The cluster is one of 10 more planned on top of the 41 that the firm has built in recent years, reflecting a huge and growing appetite for cloud computing services as firms accelerate their digitalisation journey and adoption of artificial intelligence (AI).
Oracle's second cluster of data centres comes less than 18 months after it opened its first in Singapore, the only South-east Asian country to have the company's cloud region. Its other Asia-Pacific cloud regions are located in Japan, South Korea, Australia and India.
The Texas-based company, which reported its financial earnings just nine days after its last quarter closed in February, to demonstrate the power of its cloud productivity, is about to become the world's fastest-growing cloud provider with over 40 per cent revenue growth.
Analysts project it to be soon joining the ranks of Microsoft Azure and Amazon Web Services in the field.
At its Oracle CloudWorld Tour event at Marina Bay Sands on Tuesday, Mr Edward Screven, Oracle's chief corporate architect, spoke of the benefits the second region brings to its clients.
"We now have more capacity in South-east Asia. So if you are using the first (cloud) region in Singapore, you can now implement disaster recovery, economical and business continuity," he said.
"If you have business in Singapore and you have data residency requirements, you can implement business continuity and keep that data in Singapore."
Both cloud regions in Singapore will be run on 100 per cent renewable energy by 2025.
Following a fireside chat at the event with Mr Tan Kiat How, Senior Minister of State for Communications and Information, Oracle announced it would offer training places to several hundred students from the five local polytechnics.
The trainees will be promised jobs at the end of their three-year stint with the company, which has about 1,100 employees in Singapore, and its business partners and clients.
Mr Tan had called on Oracle and tech companies to provide opportunities for young people.
"It's not just the young people who go to universities. There are many young people in Singapore who go to other institutes of higher learning, for example, polytechnics or institutes of technical education," he said.
"They are very, very good at maths and science, very good with their hands, which I think makes them suitable for the technology space."
Amid the global tech talent crunch, Mr Tan hopes jobs like these will benefit not only youth from Singapore but also those in the region.
"There are many Indonesians, Malaysians, Thais, people in Vietnam, who also need these opportunities," he said.
Read more : The Straits Times