Learning
Chinese Investment into Thai Private Universities: The Need to Keep Standards Up
The flow of Chinese investment into Thai private universities has sparked concerns about falling educational standards. The authorities need to put measures in place to ensure that standards are maintained.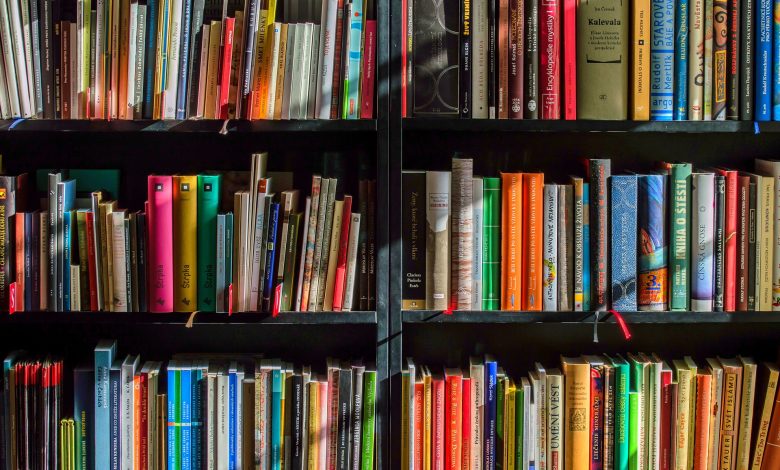 There are concerns that Chinese students studying in Thailand are being taken advantage of through inflated prices and dishonest marketing. In 2021, the Chinese embassy in Bangkok put out a statement warning Chinese students not to apply to unverified degree programmes run by international colleges and private universities. The embassy advised Chinese students to carefully review programmes offered through foreign education agencies or the universities themselves.
According to a Chinese embassy officer interviewed in 2018, this issue has been a concern for many years. The officer said that many Chinese students were upset about misleading advertisements and unrecognised degrees. They expressed dissatisfaction with the accountability of lecturers, unclear grading methods and overcharging of fees. Chaiyapruk Serirak, the Permanent Secretary of the Ministry of Education in 2016, disclosed that the bureau was investigating the Chinese students' complaints about the "profit-driven education programmes" in some private universities.
Foreign education agencies are the main actors in promoting these programmes and enrolling students from China. A private university officer, who prefers to remain unknown, states that the agencies control the management cost by coordinating how the courses are run. For instance, they will schedule the semester break around the Chinese New Year holiday or design a course with a duration of 30 days to accommodate Chinese lecturers on tourist visas in Thailand. This would help to reduce management costs.
The Thai authorities are unable to regulate the curriculum standards of these private universities. In theory, the Ministry of Higher Education, Science and Innovation (MHESI) and the Quality Enhancement on Higher Education Management Division are in charge of supervising and ensuring quality assessments at all public and private universities in Thailand. However, assessments of quality tend to place more emphasis on written reports than on actual implementation. This often results in inadequate control of educational quality. The complaints that have surfaced underscore the unsatisfactory quality of Thai higher education.
Read more : Fulcrum