Learning
Foreign Universities and Higher Education in Vietnam
After regulatory changes to foreign investment in the education sector and the COVID-19 pandemic, the number of Vietnamese students studying at foreign universities in Vietnam or in joint training programs has witnessed significant growth. Here's why.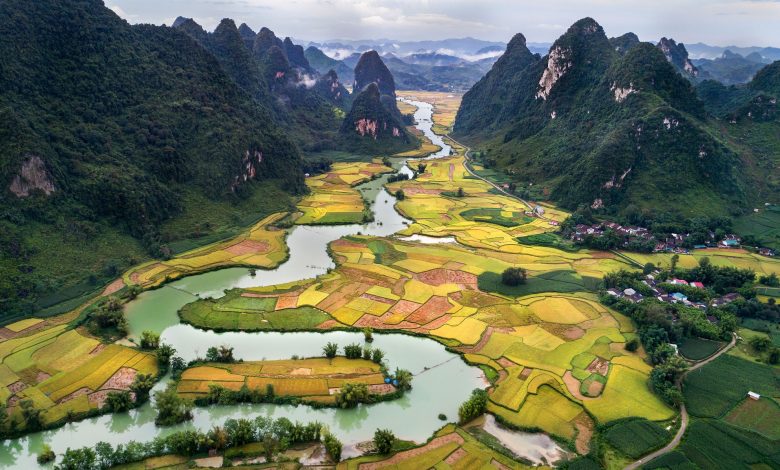 After the introduction of Decree No. 86/2018/ND-CP in August 2018 regulating foreign investment in the education sector in Vietnam, regulations for foreign-funded schools were eased to allow more students to enroll.
This sector also received a boost because of the COVID-19 pandemic, whereby a lot of students and parents chose to stay and study in Vietnam through international universities with in-country campuses rather than going abroad.
As a result, the demand for international universities and global training programs supported by them has been increasing rapidly – about 25,000 Vietnamese students were taking part in study programs connected to foreign universities, as of November 2022, according to the Ministry of Education and Training.
This is creating a lot of opportunities for foreign higher education institutions (HEI) to enter the Vietnamese market.
Why demand for in-country foreign education is growing
There has been an increase in demand for education provided by international universities within Vietnam or joint training programs between foreign universities and local institutions in Vietnam. This is due to a number of factors.
To read more : Vietnam Briefing