AppliedHE
Vocational Skills Are Becoming More Vital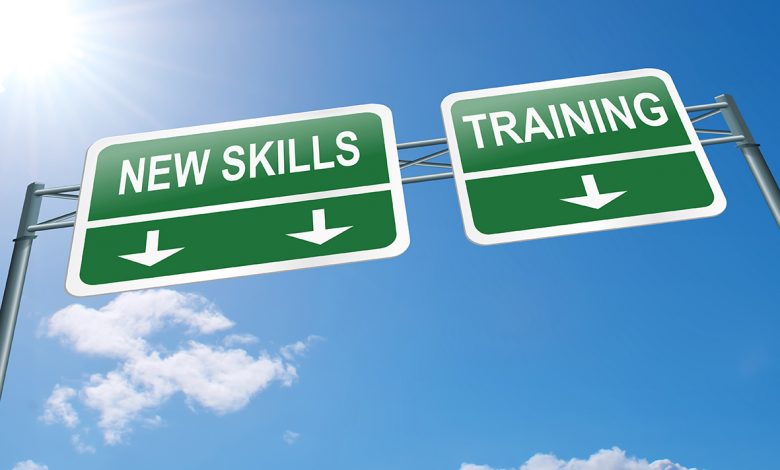 Technical and Vocational Education and Training (TVET)  is highly relevant in terms of improving employability. In fact, the G20, the Organization for Economic Cooperation and Development (OECD), the United Nations Educational, Scientific and Cultural Organization (UNESCO) and several government entities have found that TVET has created more economic growth while enabling the youth to find better jobs.
Such education and training have led to more students being equipped with the relevant skills and knowledge to effectively participate in social, economic and technological innovation processes.
The learning experiences that TVET provides help prepare students with marketable skills and the right mindsets. This in turn, will create new opportunities for them to improve on their abilities and build on future potential for the best employment options.
TVET's popularity is on the rise while at the same time, upskilling has grown in importance. Therefore, it is clearly one of the ways to reduce youth unemployment across the globe. Statistics from UNESCO show that over the next decade, an estimated 475 million jobs need to be created to reduce the gap, with 73 million youths currently unemployed worldwide.
Due to the key role it plays in sustainable development, TVET is a crucial part of the United Nations Sustainable Development Goal (SDG) 4, which focuses on TVET for youth. This will help equip young people with relevant skills and knowledge to participate in dynamic sectors to contribute positively to economic growth.
The youth are a critical part of any nation. They need to be empowered to work to their fullest potential, develop their skills to become leaders and become true contributors to their communities. TVET is therefore an indispensable tool for the youth to become top-notch students who will move beyond college to provide invaluable skills in the workplace.