AppliedHE
The Immense Benefits of an Alumni Network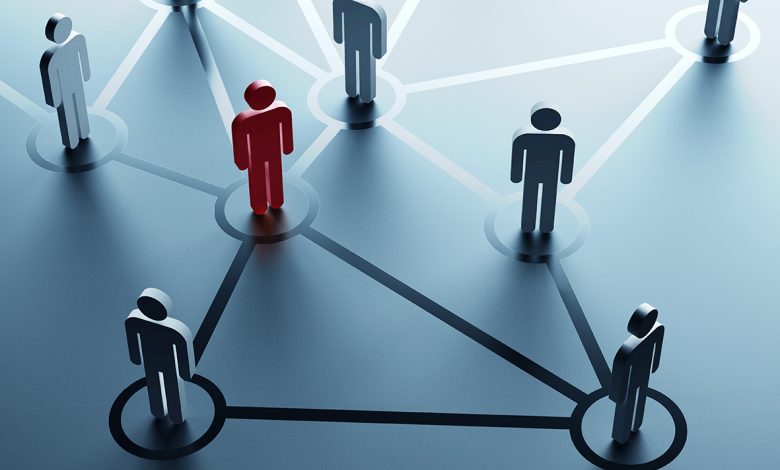 Many higher learning institutions have not tapped into the great resource from developing a strong Alumni association. In fact, creating a robust, well-connected alumni network will help graduates to identify useful academic and future career contacts as well as communicate with other graduates. 
These connections may act as a catalyst in finding a good employer or gaining the best possible advice on which career path to take. A graduate will easily be able to develop their own brand, create new business connections or join the right company. So, an Alumni network builds you a wealth of opportunities when it comes to making these connections and decisions. It will help to open many doors for those starting their careers.
Aside from these factors, the Alumni network allows you to keep you in touch with the latest happenings at your varsity. As an already established employer, you will gain insights and be able to hire the best prospects that the university has produced. 
From a social perspective, the Alumni is a club where you can build lasting relationships on both business and social levels. This is especially so, with people who have had the same experiences as you.
In conclusion, I am making a clarion call to all the higher learning institutions to pay closer attention and get to know their Alumni network. We at AppliedHE have developed services for alumni management for that highly advantageous purpose.