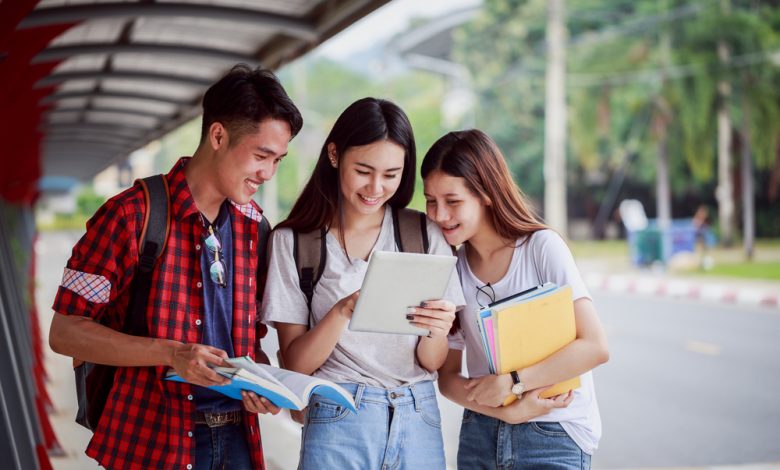 Countries the world over are facing challenging situations in terms of international student enrolment due to strict Covid-19 pandemic restrictions in the past and present, which have resulted in fewer students leaving to study abroad.
China is a good case in point; it has turned inward and focused well on improving higher education quality in the country.
In contrast, western countries are witnessing a significant reduction in funding for universities and colleges, which has affected tuition fees, which have been on the rise. So, there has been a drop in student enrolment from countries like India and Nigeria, that account for the largest international student export.
In the US, the fact that there are more international graduates than undergraduates is an indication of the decline and hugely reduced student mobility.
China has been in the limelight in terms of increasing international student enrolment but due to its severe handling of the pandemic, this did not fully materialise. Meanwhile, we noticed that Russia, due to its aggression towards Ukraine saw its international student numbers plummet because of international sanctions.
In Norway, it is anticipated that there will be a significant drop due to the government's plan to introduce differential tuition fees for international students.
In the Netherlands, there is some hesitancy in bringing in international students due to a decline in standards of teaching and learning as well as satisfactory accommodation.
In conclusion, Asian higher education institutions should step up their efforts to woo international students as it could be an ideal alternative to traditional centres of education in the West. Asia provides not only top-notch universities and colleges but also political and economic stability, so these universities are second to none.