Spinoff
The Department of History at CCU encourages Apply History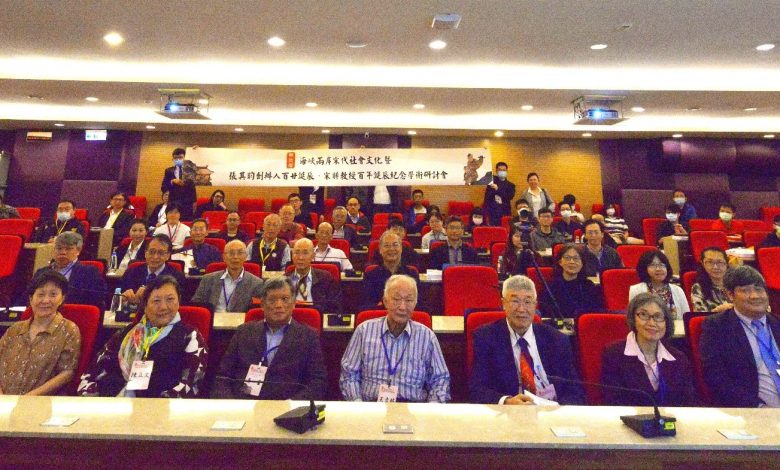 With the first history doctoral program in Taiwan, the Department of History at Chinese Culture University (hereinafter referred to as CCU) is a very important base for educating the next generation of historian workers as well as academic research. Now over twenty historians with a broad range of research specialists serve as the standing and joint faculty and are willing to fulfil our education mission.
All the undergraduates need to complete the basic credits which are well classified into four groups including Chinese history, Taiwanese History, world history, and applied history. We strongly encourage students to develop in the field of applied history, such as oral history, the mass history, historiophoty, digital archives, oral history, and curation. We offer our students lots of chances to practically work in and out the classroom. Graduate students can work in a variety of fields especially in Chinese history.
Following hundreds of aboard alumni, there were lots of international students coming from Poland, Japan, Korean, Malaysia, Indonesia, Singapore, Hong Kong, Macao and Mainland China and enjoying their student life in our department. With a beautiful campus, a free learning environment, the abundant collections in CCU's library and museum, and the strong faculty, the department of History at CCU is excellent for studying Chinese History.