Leadership
Chinese universities rise in global rankings, could outpace U.S.
'America can no longer take for granted its decades-long dominance…China [is] leading the challenge,' ratings expert said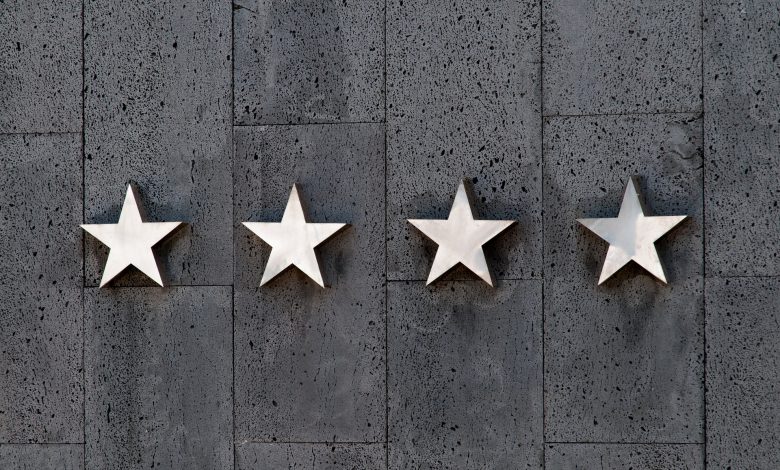 Chinese research universities have ascended in global rankings as some of their Western peers move down the list, according to this year's World University Rankings, released by Times Higher Education, a British publication that rates universities globally.
One expert, a former professor in China, said that Chinese universities have improved at a faster rate than American universities.
China's rise "is due to the improvement of Chinese universities and not the decline of US universities," Christopher Balding, a former associate professor at Fulbright University Vietnam, told The College Fix on November 18. Balding has expertise in the Chinese economy, business and financial markets and taught for nine years at the HSBC Business School of Peking University Graduate School in Shenzhen, China.
"That was a major policy focus in China from spending enormous sums of money on universities and students to funding enormous growth in research," Balding wrote. "This is about the improvement in Chinese universities."
To read more : The College Fix