Learning
Vietnam's affordable education increasingly attracts foreign students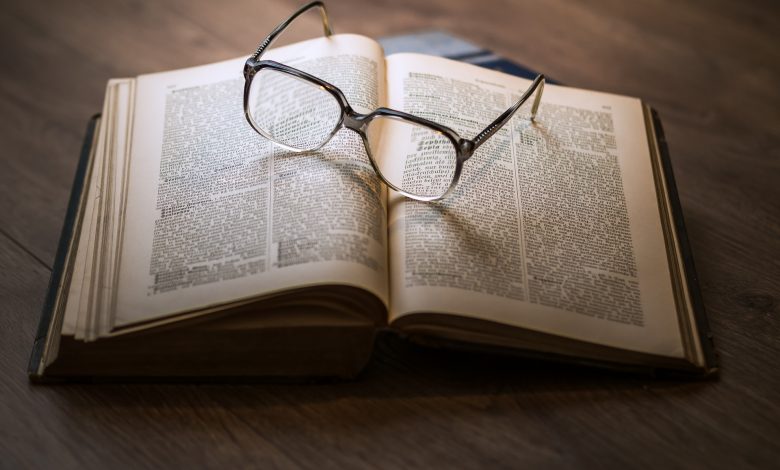 South Korean Choi Woo Jae, 23, is studying in Hanoi because he feels he will have excellent career options after graduation.
The Gyeonggi-do Province native is in his third year of Vietnamese studies at Hanoi University.
He excels in a number of subjects, scoring 9.4 points in Vietnamese and 9.7 in economics.
He plans to work in Vietnam for a well-known Korean company as an interpreter or office worker after graduating.
According to the Ministry of Education and Training's international cooperation department, Choi is one of over 45,000 foreign students from 102 nations and territories who came to Vietnam to study at 155 educational institutions between 2016 and 2021.
Around 3,000 came to Hanoi University from 46 countries for undergraduate, graduate and short-term training programs.
Under various international treaties the Vietnamese government provided scholarships to 26.6% of foreign students.
To read more : e.vnexpress